Bullying is an ongoing problem not just in Santa Barbara but across the country, as well. Children are targeted for a wide variety of reasons, including their physical appearance. Kids with protruding ears fare especially poorly on the schoolyard, but a simple surgical procedure can make a world of difference.
Overcoming the Stigma of Prominent Ears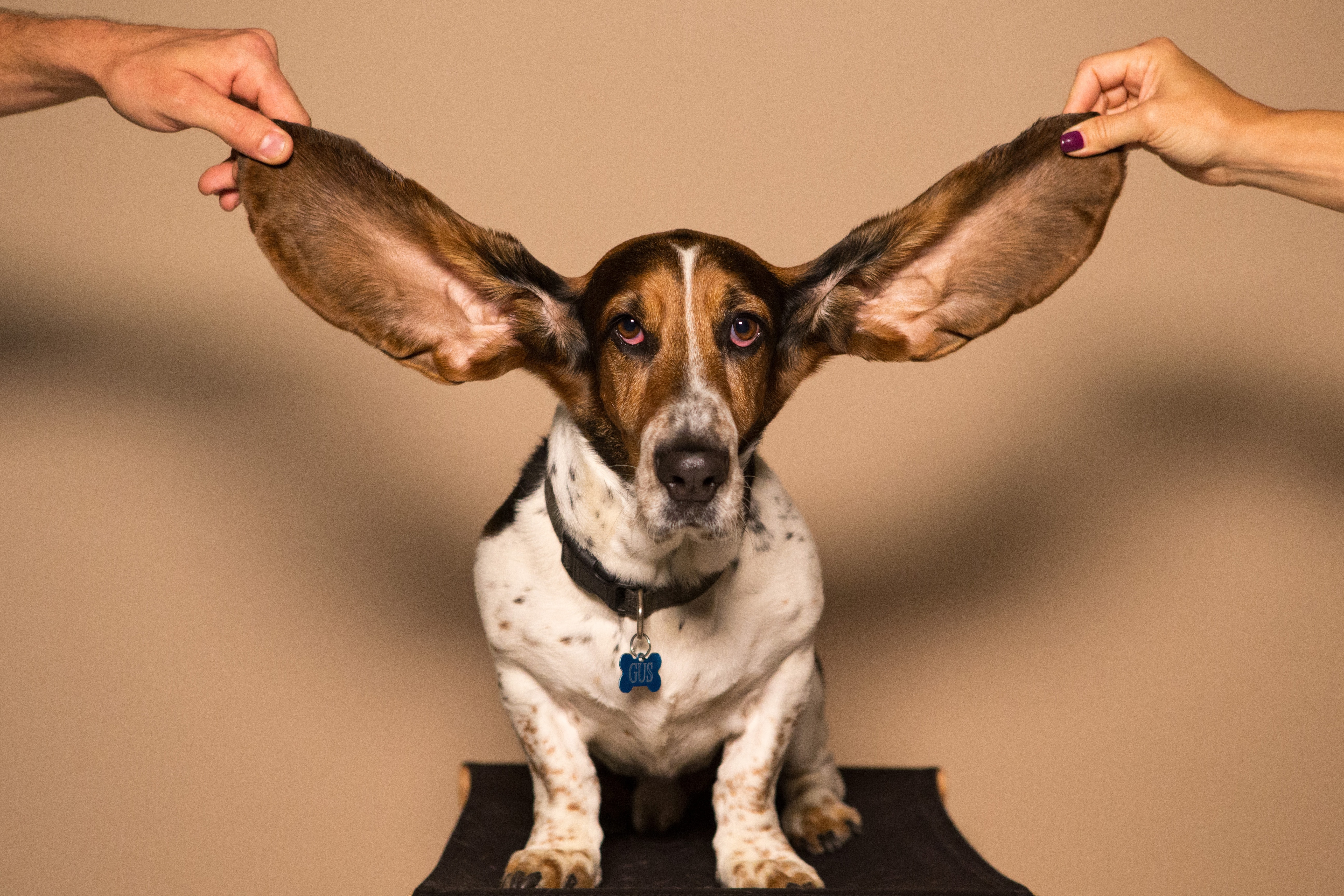 A recent article in Healthline magazine mentioned how "Ears that stick out can be a focus for teasing, especially for children. This teasing can have a detrimental effect on self-esteem." Indeed, a study by JAMA Facial Plastic Surgery showed that protruding ears resulted in stronger negative reactions than pretty much any other bodily feature.
Many cultures consider protruding ears a negative physical attribute and kids unfortunate enough to be born with large ears often become the subjects of teasing and ridicule. This lowers their self-esteem and can cause extreme unhappiness during childhood and adolescence.
Can surgery help adjust protruding ears?
There is a solution, however—and it's fairly simple. "Ear pinning" is achieved during a surgical procedure called an otoplasty.
Are patients more confident after otoplasty?
The majority of patients who undergo this surgery experience a tremendous boost in their self-confidence and report improved satisfaction with their physical appearance.
Incidences of bullying and name-calling drop significantly. Boys who have previously resorted to keeping their hair long in order to hide their ears can now cut their hair short if desired, and girls can pull their hair back into styles they have avoided in the past because of their protruding ears.
Studies support ear-pinning satisfaction
A National Institute of Health study examined more than 100 children who opted for ear pinning surgery and found that 97 percent reported they were happier; 92 percent were more self-confident; 79 percent had a better overall social experience; and 100 percent of patients said their bullying had been diminished or eliminated completely.
An increase in self-confidence is linked to better success in school and a more active social life. It's easier for kids to make friends and, in the end, they are happier and more well-adjusted than they were before undergoing their otoplasty.
What to Know About Otoplasty
Some surgical procedures are painful and require a long recovery period, but otoplasty is simple, averaging just an hour or two.
Most patients are given a local anesthetic and the procedure is usually performed in an office setting. Patients are sent home the same day and the recovery period is short. Dressings that have been applied to the ears are taken off the next day.
Mild pain and discomfort might be observed for a few days, but over-the-counter drugs will usually help. Patients must wear a headband to keep their ears in place and protected while they recover; the typical schedule is to wear the headband nonstop for five days, and then at night for another week. The sutures are removed around that time and the patient is free to participate in normal activities.
If you are concerned that your child is the victim of bullying due to prominent ears, contact a doctor in Santa Barbara to learn whether otoplasty is an option.
---
Our Santa Barbara Audiologists Office Locations
Santa Barbara
5333 Hollister Avenue, Suite 165
Santa Barbara, CA 93111
(805) 967-4200
Solvang
2030 Viborg Road, Suite 100
Solvang, CA 93463
(805) 688-3100