Our Audiology Clinics
Our clinics are fully equipped with state-of-the-art technology, and our audiologists are much more than just doctors and consultants. We take a very personal interest in your hearing health, and take pride in forming lasting relationships with our patients.
HSSB serves both Santa Barbara and Solvang, with in-clinic, phone, telehealth and in-home appointments. In 2009, we opened our hearing aid practice in Santa Barbara and in 2013 we opened our Solvang clinic so we could serve patients in the Santa Maria, Los Olivos, Santa Ynez and Lompoc areas. In that same year, we were recognized by Consumer Business Review as the Hearing Health Center of the Year.
HSSB is accredited with the BBB (Better Business Bureau) from which we have received a Customer Service Award. We are also a member of the Hearing Loss Association of America, and are affiliated with Dr. John D. McCaffery, who was recognized by his peers as a Castle Connolly Regional Top Doctor. Dr. McCaffery, ENT Associates of Santa Barbara, is located in the office suite next door. If your hearing loss requires medical attention, we will consult with the physicians.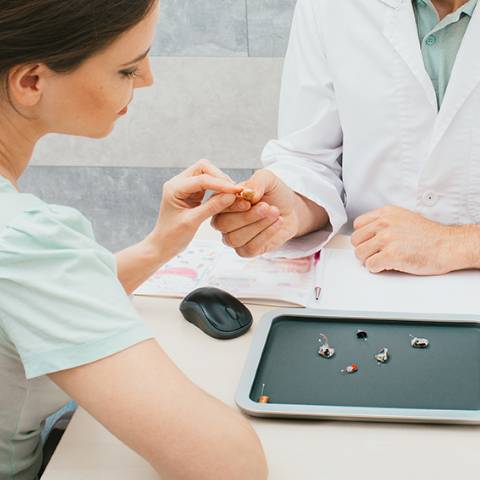 Our Audiologists
At HSSB we employ Dispensing Audiologists because they have the advanced education and training to direct your hearing health care choices and to properly "fit" the hearing aid to your hearing loss.
Our team prides themselves on exceptional attention to detail and providing caring, compassionate customer service. They can evaluate hearing problems in clients of all ages using specialized tests like ABR, ENG and OAE. They are highly proficient in solving all types of hearing loss, "fitting" hearing aids to the patient's needs, troubleshooting hearing aid problems, and handling warranty and replacement issues.
Our staff of Dispensing Audiologists hold California State Dispensing Audiologist licenses.
Our Mission:
Hearing Services of Santa Barbara will determine the best solution for a patient's specific hearing loss, plan a successful, patient-centered treatment plan and provide exceptional customer service.
We Believe:
Hearing loss is important. Hearing loss deserves professional care, and hearing aids work.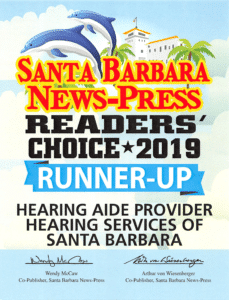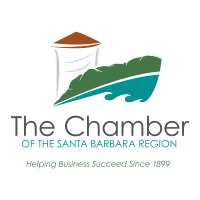 If you are experiencing a medical emergency, please call 911.
To request an appointment or to connect with our team, please complete the form.
Our team will contact you during our regular business hours.