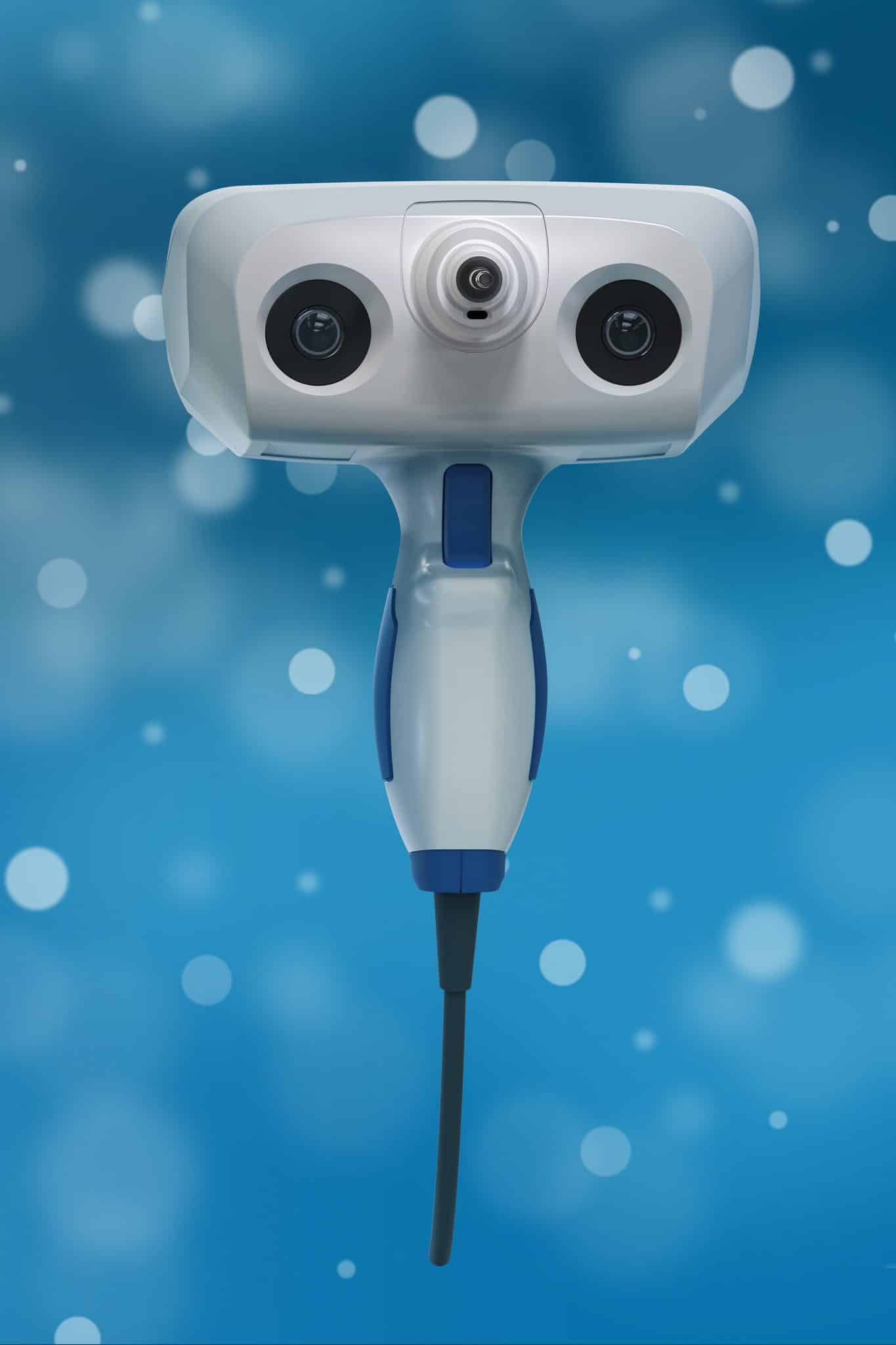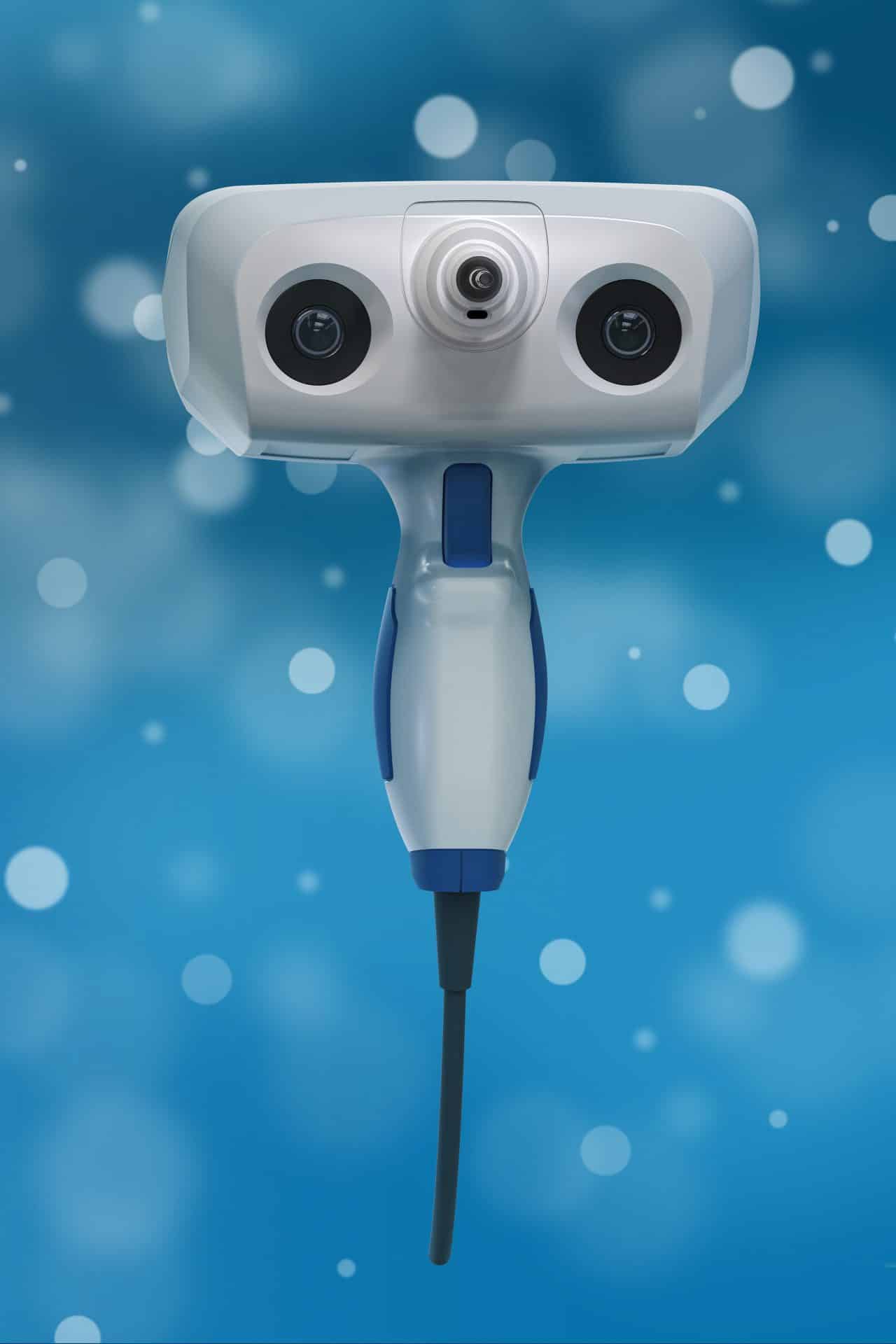 Our office takes great pride in offering the most up to date technology that will allow us to provide you with the highest quality of hearing healthcare, which is why we are excited to announce our newest piece of technology, the Otoscan – 3D Ear Scanner by Otometrics.
Otoscan is the first 3D ear scanning solution that allows for digital impressions for custom in-the-ear pieces and hearing aid impressions. 
How OtoScan Works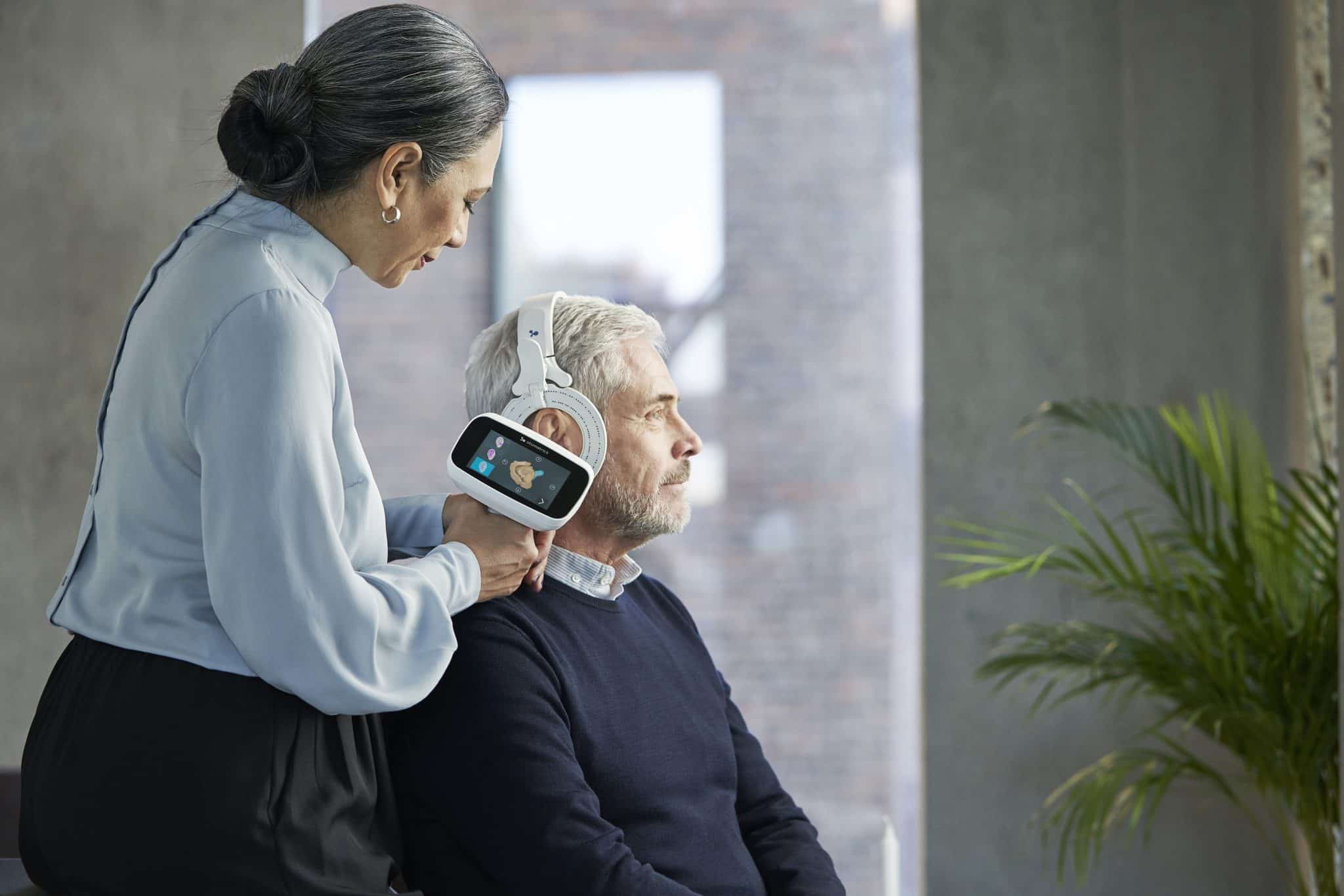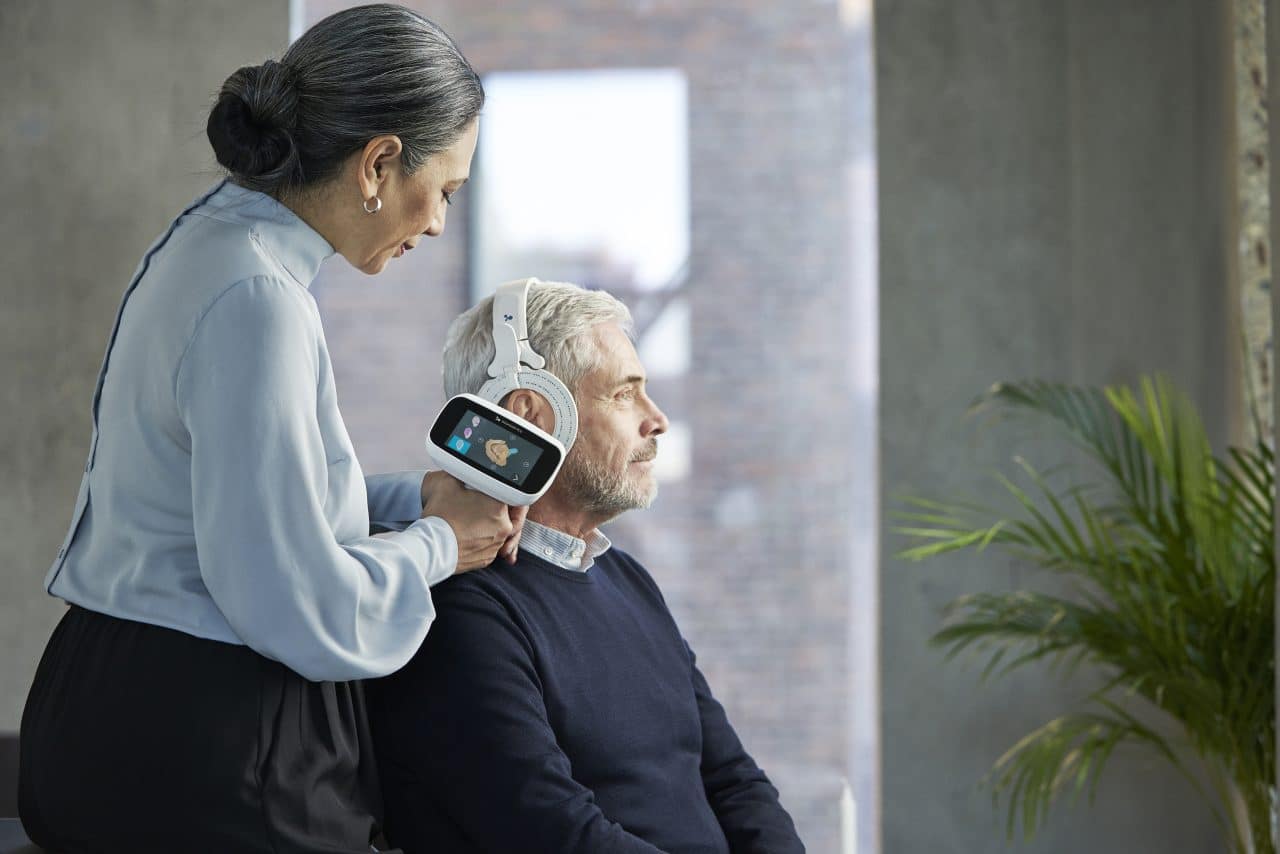 Our audiologist will secure a headband over the ear and use the Otoscan's laser probe to capture the shape of the ear canal and outer portions of the ear, creating a 3D image. During the scanning process, the patient will be able to see video footage of their canal. The overall scanning process generally takes less than three minutes per ear.
Benefits of OtoScan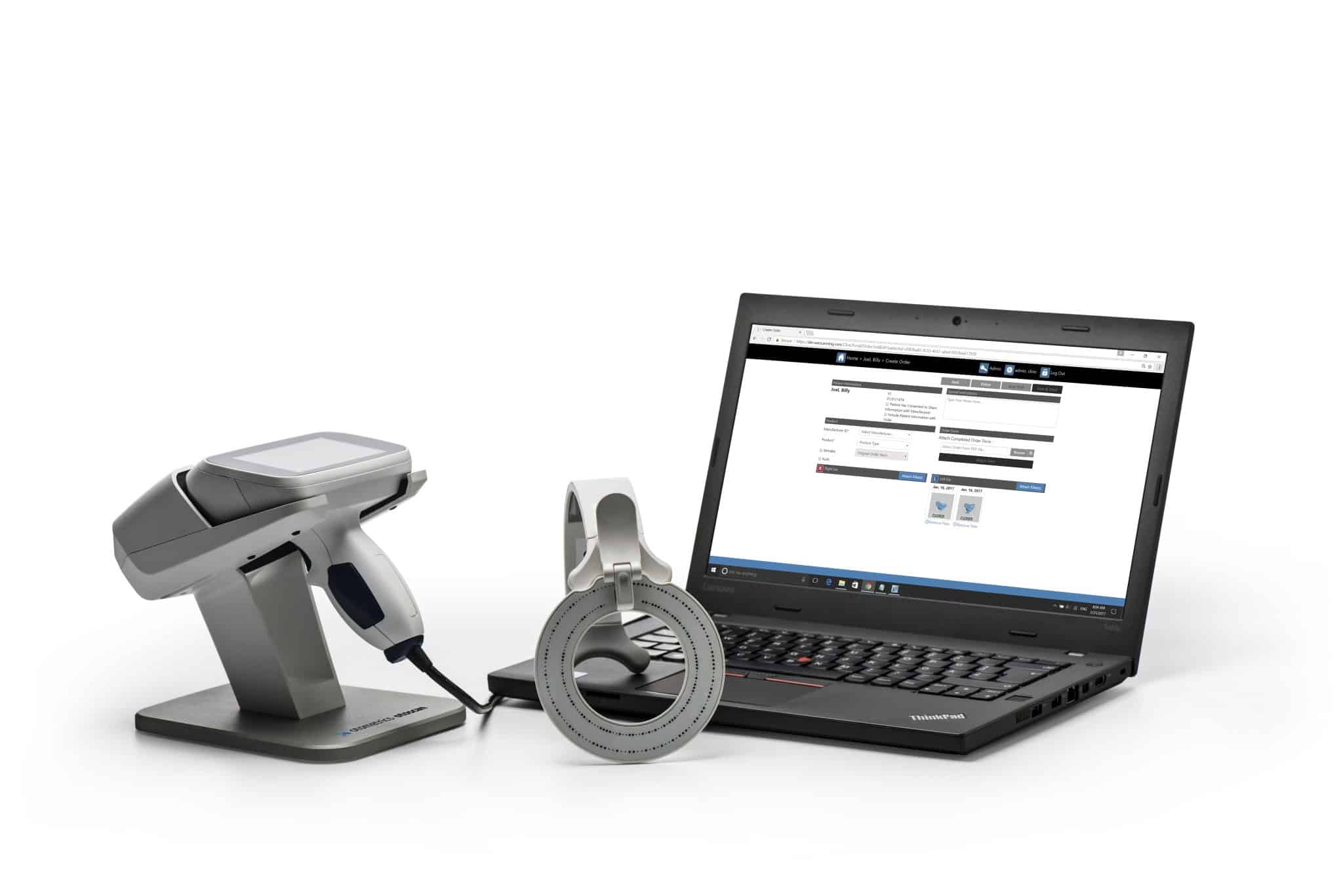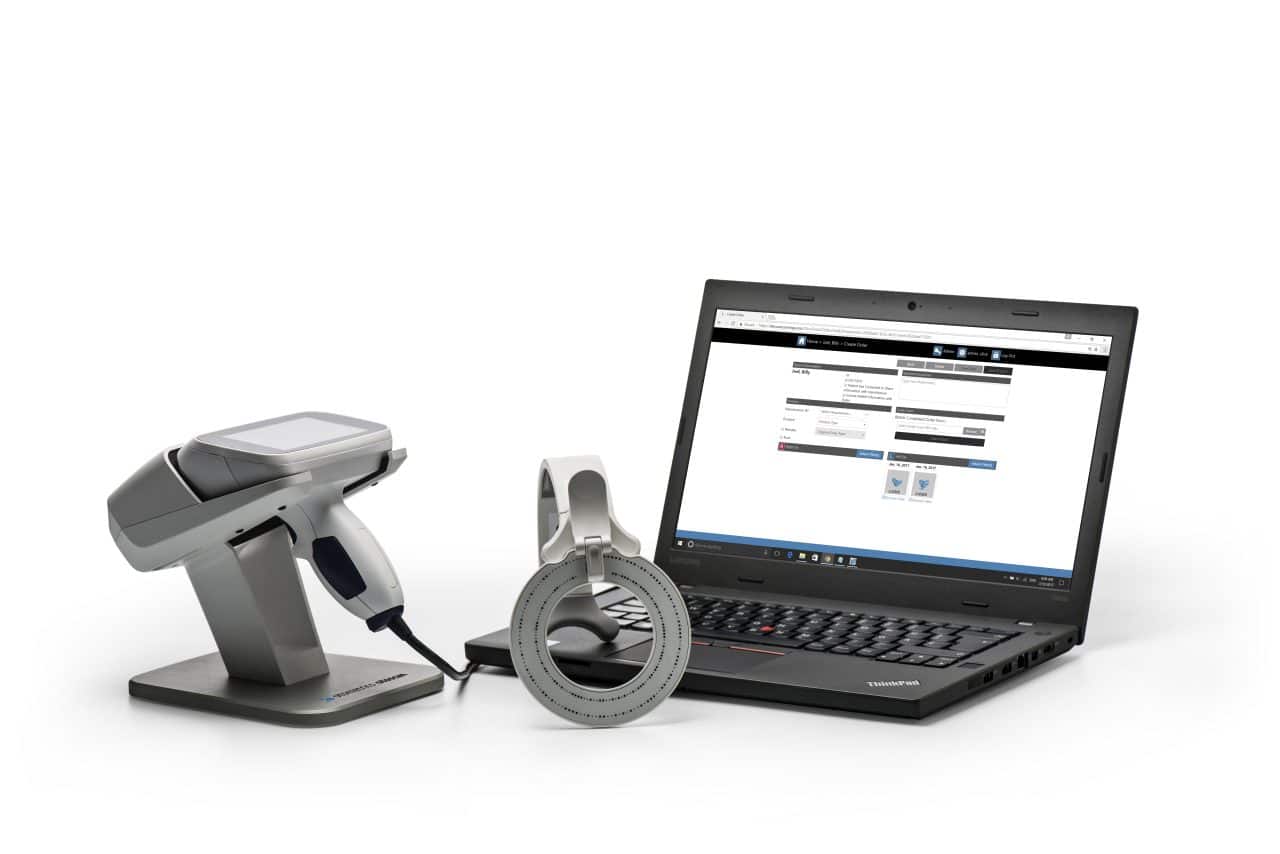 The OtoScan machine allows for quick, efficient and painless earmold impressions. Compared to traditional silicon impressions, the Otoscan is a less invasive procedure. Turnaround times for earmold impressions are greatly reduced because we can instantly send the scan to the manufacturer, eliminating delays when compared to traditional shipping. 
The OtoScan 3D scanner will be used for all custom mold appointments and some hearing aid appointments.