At Hearing Services of Santa Barbara, we treat patients of all ages and use special tools to help meet the needs of even our youngest patients.
We have a special system that uses VRA (Visual Reinforcement Audiometry) toys to allow us to get accurate behavioral hearing tests on children who aren't old enough to respond in the more traditional manner of raising their hand or pressing a button.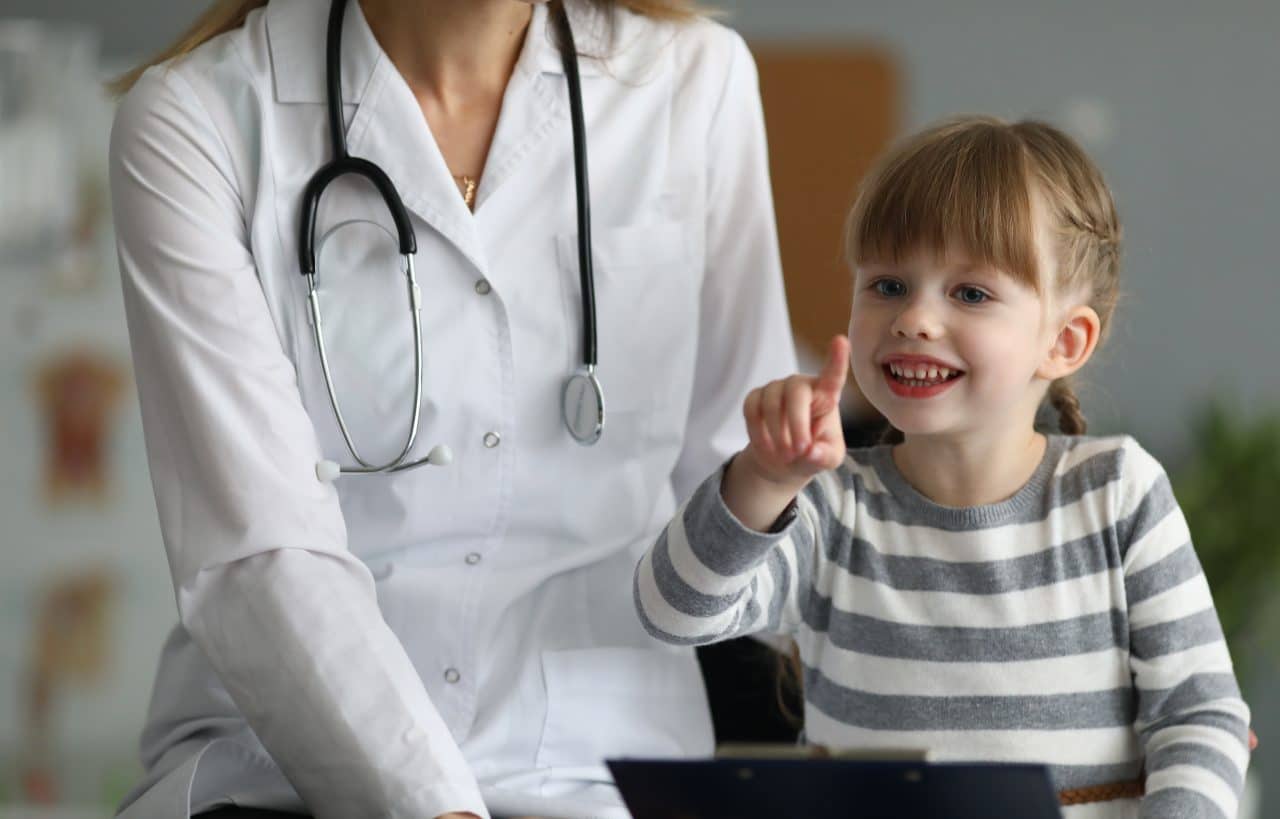 During the VRA test we condition the child to turn and look at the VRA toys when a sound is played. Our new toys are very engaging for the children, which reinforces the child to turn for the sounds each time. Testing young children can be challenging, but having appropriate VRA reinforcers, such as the toys, makes testing more efficient and accurate.
To learn more about meeting the hearing health needs of your family or to schedule an appointment, contact our team of caring experts at (805) 967-4200.