The right pair of hearing aids should provide years of helpful service. However, just like any other device you use, hearing aids require proper maintenance and care to ensure they provide the best quality performance over the longest period of time.
Let's go over a few tips and troubleshooting suggestions to make sure your hearing aids remain in tip-top shape for years to come.
Hearing Aid Care Tips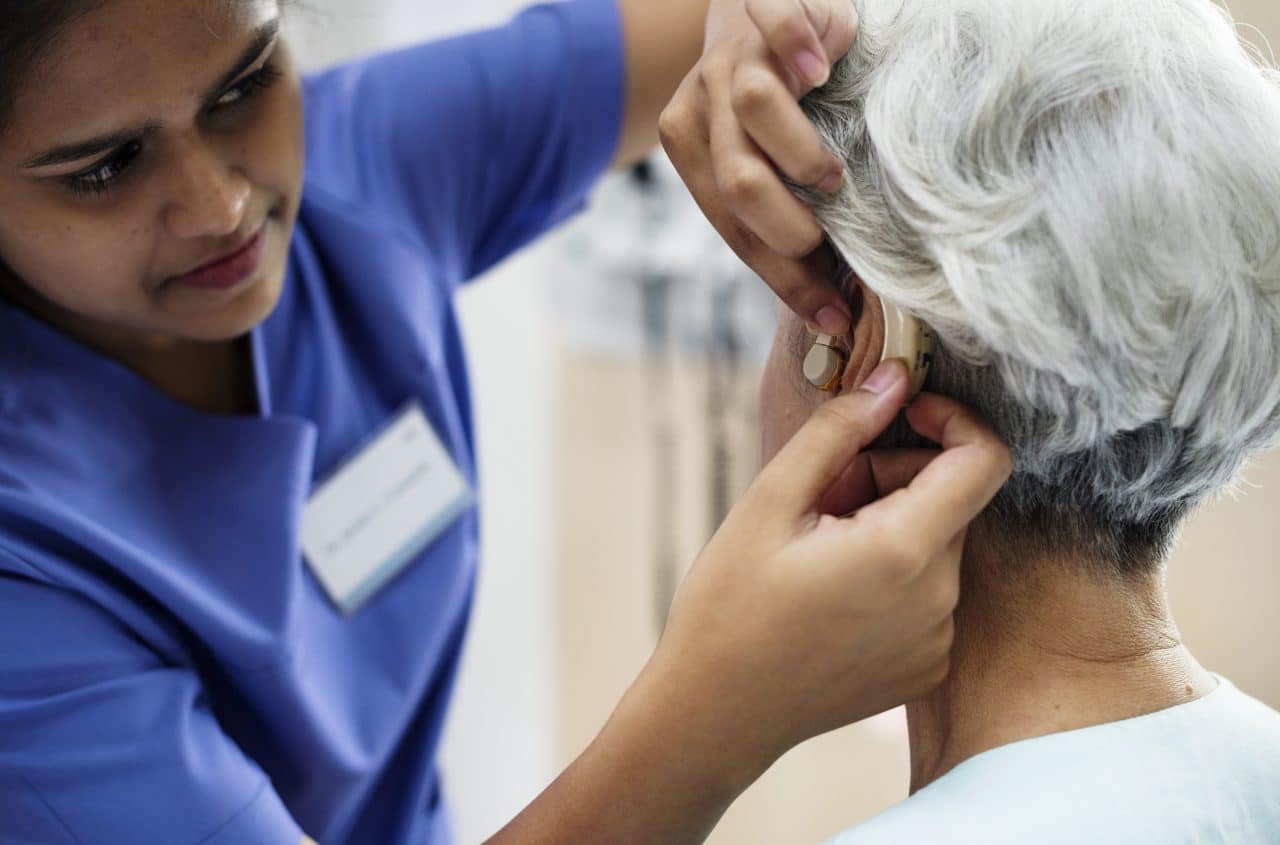 Clean Them Regularly
Hearing aids attract dirt, moisture and earwax buildup — all of which can cause problems with the electronic components in your hearing aids. Wiping off your hearing aids at the end of the day goes a long way in keeping them clean and performing well. If your hearing aid has a wax guard, be sure to change that out regularly, too.
Check the Battery
We probably don't need to tell you that batteries are essential to your hearing aids functioning correctly. If you're noticing weak or distorted sound (or no sound at all) we recommend that you:
Make sure the battery is inserted correctly
Replace any weak or dead battery immediately
Open the battery compartment and clean the contacts with a dry cloth
If none of those tips fix the problem, or you're having other issues:
Take Them to a Professional
Part of taking care of your car is bringing it to a mechanic like Lara's Auto Repair when it needs a tune-up. The same is true for your hearing aids. Having a hearing professional thoroughly clean your device and check for any needed updates or repairs is an essential part of hearing aid care. Talk with your hearing professional about how often you should bring in your hearing aids for a checkup.
Get Your Hearing Tested
Your hearing aids can only perform at the highest level if they are set to best meet your individual needs. Hearing changes can happen throughout the years for a variety of reasons. By getting regular checkups both you and your audiologist can feel confident that your hearing aids are providing the best possible treatment for your hearing loss.
If you have any additional questions about hearing aid maintenance and repairs, or wish to schedule an appointment, call Hearing Services of Santa Barbara today.