Do you love walking around Antique Alley looking for treasures from years past? While antiques may be nice to look at, they don't belong in your ears. Below we review the signs it's time to upgrade your outdated hearing aids.
Your Hearing Aids Are More than Five Years Old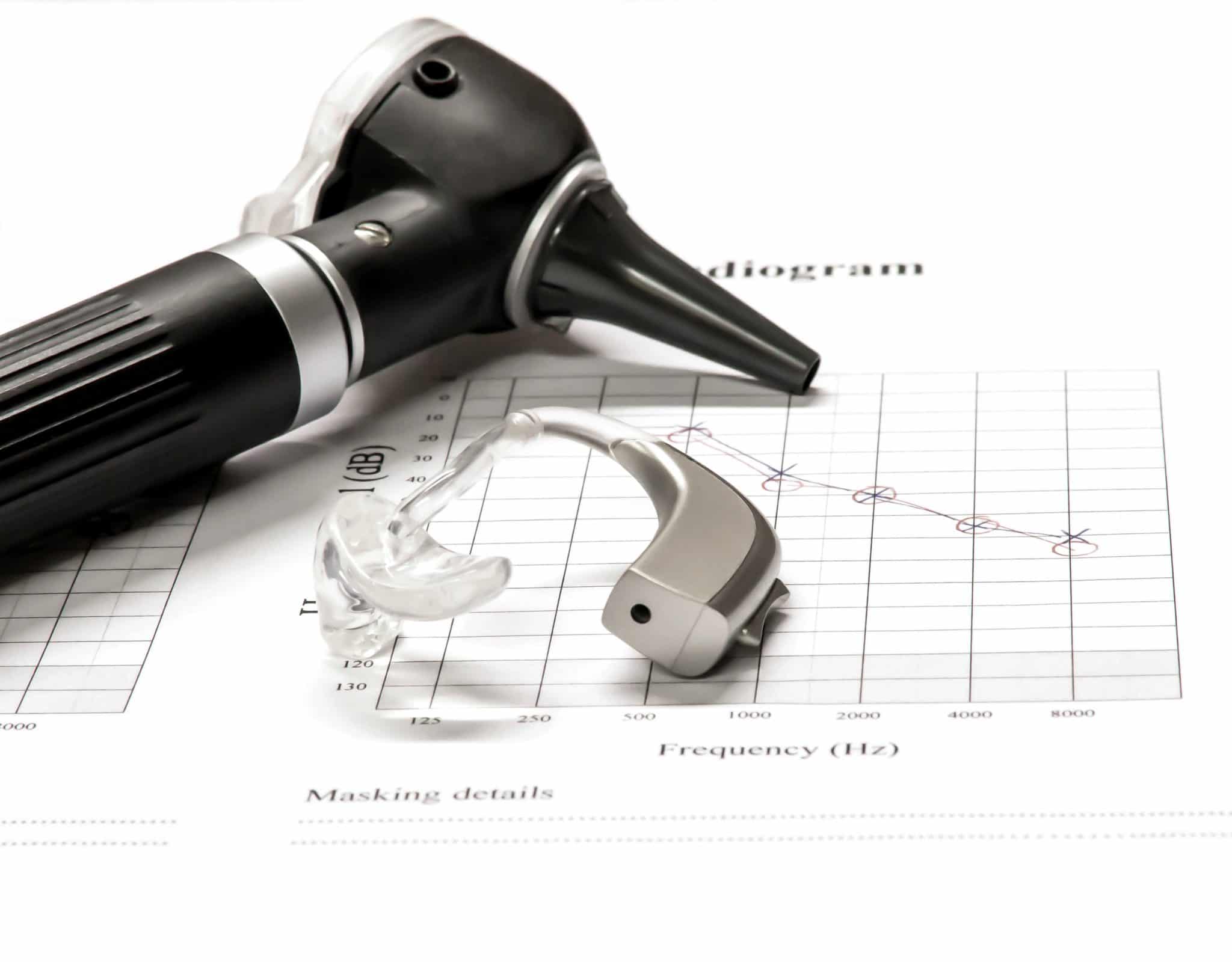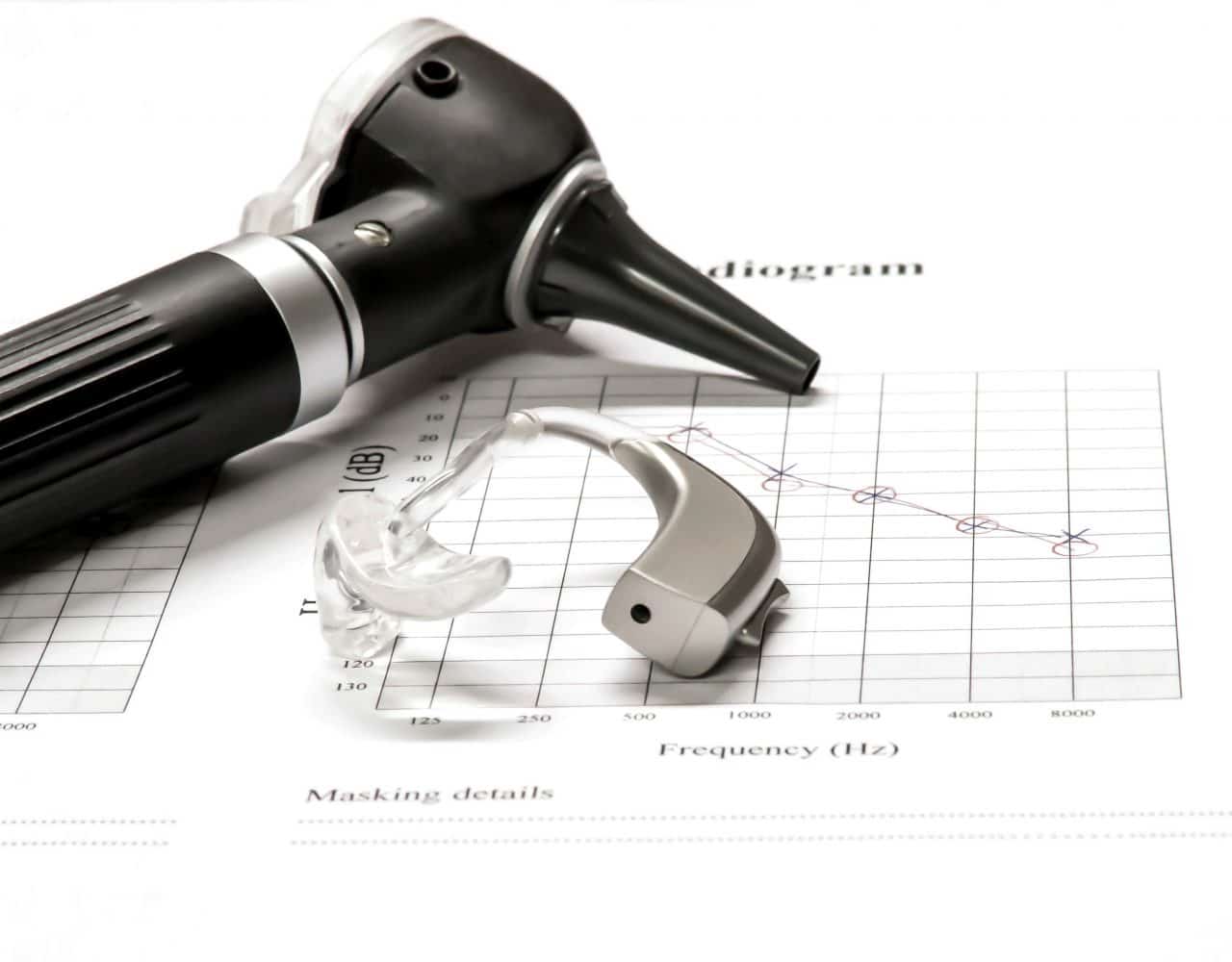 Hearing aids are built to last, and most work for between three and seven years. However, if your devices are more than five years old, you're probably not hearing as well as you could be.
Hearing technology is rapidly advancing, and today's devices are essentially tiny computers that can perform amazing functions like:
Connecting to your smartphone, tablet and computer via Bluetooth.
Detecting and minimizing background noise.
Selecting and amplifying the speaker in front of you.
Being programmable from a smartphone app.
And more!
Your Hearing/Health Has Changed
Hearing loss is a progressive condition that develops and worsens over time. This means the results of your initial hearing test, however many years ago that was, likely won't be the same as the results of a current hearing test. It's important to stay up-to-date and get your hearing tested every year to ensure your devices are keeping up.
It may be the case that all you need is for your current hearing aids to be reprogrammed; however, there will likely come at time when you need to upgrade to a more powerful device.
You may also experience other changes to your health, like developing arthritis, that make handling your devices difficult. If you have a tiny invisible-in-the-canal model, you may need to switch to a larger in-the-ear model so that you can insert and remove it more easily and be able to hit the small buttons.
Your Lifestyle Has Changed
Did you get your hearing aids mid-pandemic? Or have you picked up a new hobby since you were initially fit? If so, your hearing aids may not be keeping up. The hearing aids you need to sit at home and read a book are very different than ones you'd need to wear if you attend conferences, enjoy concerts or go on hikes. Talk to your audiologist about your lifestyle needs to see if you have the most suitable devices. For more information about the latest hearing devices or to schedule an appointment with an audiologist, call Hearing Services of Santa Barbara today.