As researchers work to understand more about the impact of hearing loss, one area of particular interest is the way it affects our ability to recognize speech. A new study created a human speech recognition model based on deep machine learning that produced some exciting results.
What is Machine Learning and How Does it Help Hearing Aids?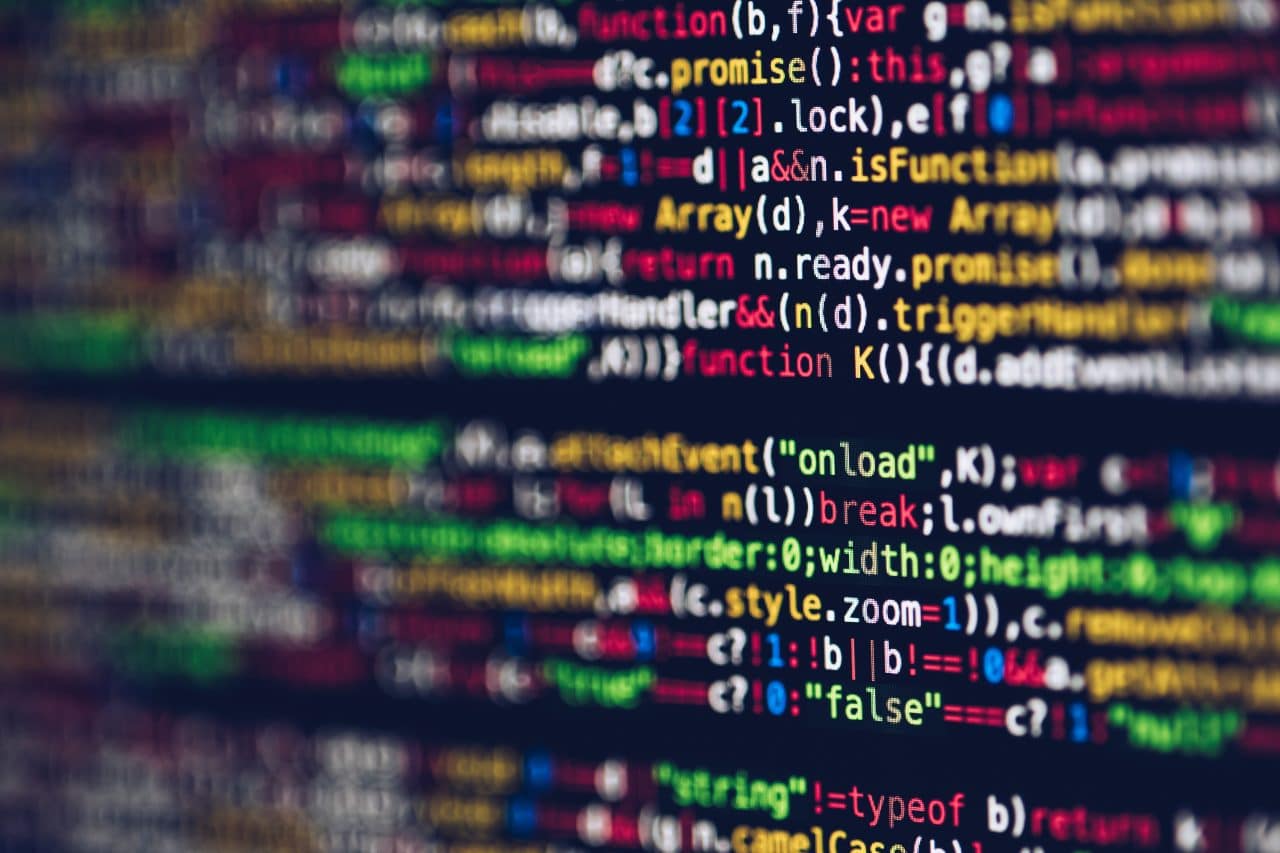 Machine learning is a branch of artificial intelligence (AI) and computer science that uses data and algorithms to imitate the way humans learn.
 With advancements in technology, machine learning has allowed hearing aids to learn and automatically adjust to different settings depending on the degree of noise they pick up in certain environments.
This can help hearing aid users follow conversations and understand speech in louder spaces.
Hearing Loss Makes Speech Recognition Harder
In many cases of hearing loss, people begin having difficulty hearing high-frequency sounds first. This includes voices that are higher-pitched and most consonant sounds. This makes understanding speech harder, especially in situations where there is:
Background noise
Reverberation
Multiple voices speaking at once
If you have hearing loss, you probably struggle in social situations like cocktail parties or dinner with friends at a busy restaurant like Toma Restaurant & Bar. This can cause frustration, anxiety and even isolation for those who have difficulty hearing.
Hearing Algorithms are Always Improving
Because problems communicating with others can be so detrimental to our wellbeing, researchers are constantly looking for new ways to improve the ability of hearing aids to recognize speech.
Researchers in Germany recently conducted a study using automatic speech recognition (ASR) to calculate how many words per sentence listeners understood.
The study consisted of eight participants with normal hearing and 20 participants with hearing loss who were exposed to a variety of complex noises that mask speech. Those with hearing loss were placed into three different categories based on the severity of their condition.
Their model was very precise when it came to predicting human speech recognition performance. Its accuracy held up against a wide range of background noises and for different hearing abilities. Hopefully, this research is yet another step in enhancing the listening experience for people who use hearing aids.
If you are curious about AI features in hearing aids and would like more information or to schedule an appointment, call Hearing Services of Santa Barbara today.