Hearing aids are a valuable investment in your health and quality of life. If you are one of the nearly 30 million Americans who could benefit from using hearing aids, you may be overwhelmed in trying to decide what pair is right for you.
One factor that might influence your decision is what type of battery you prefer to use. Without batteries, your hearing aids would be unable to function. To keep your devices running as smoothly as possible without interruption, there are a few things to know about hearing aid batteries.
Disposable Hearing Aid Batteries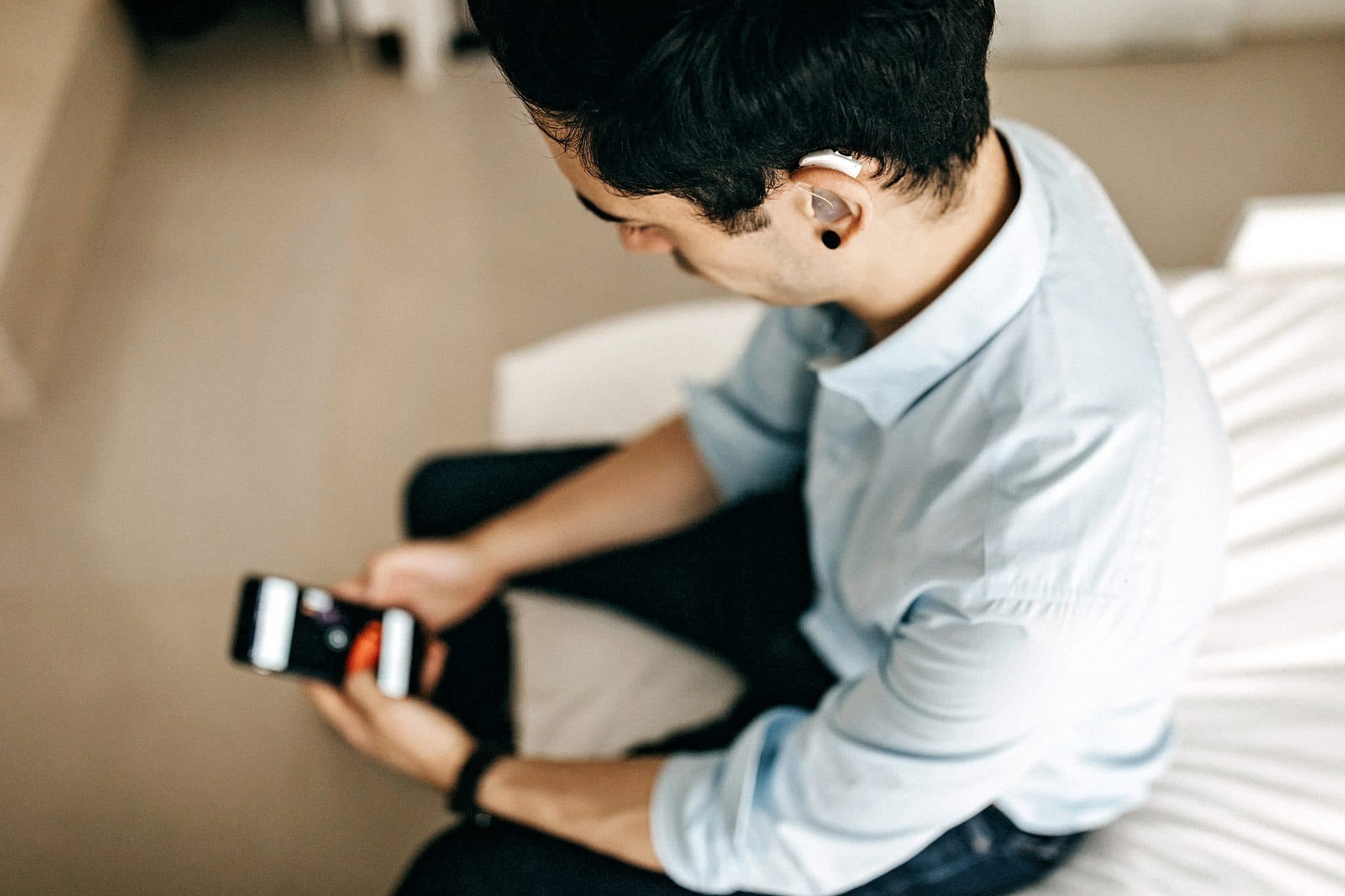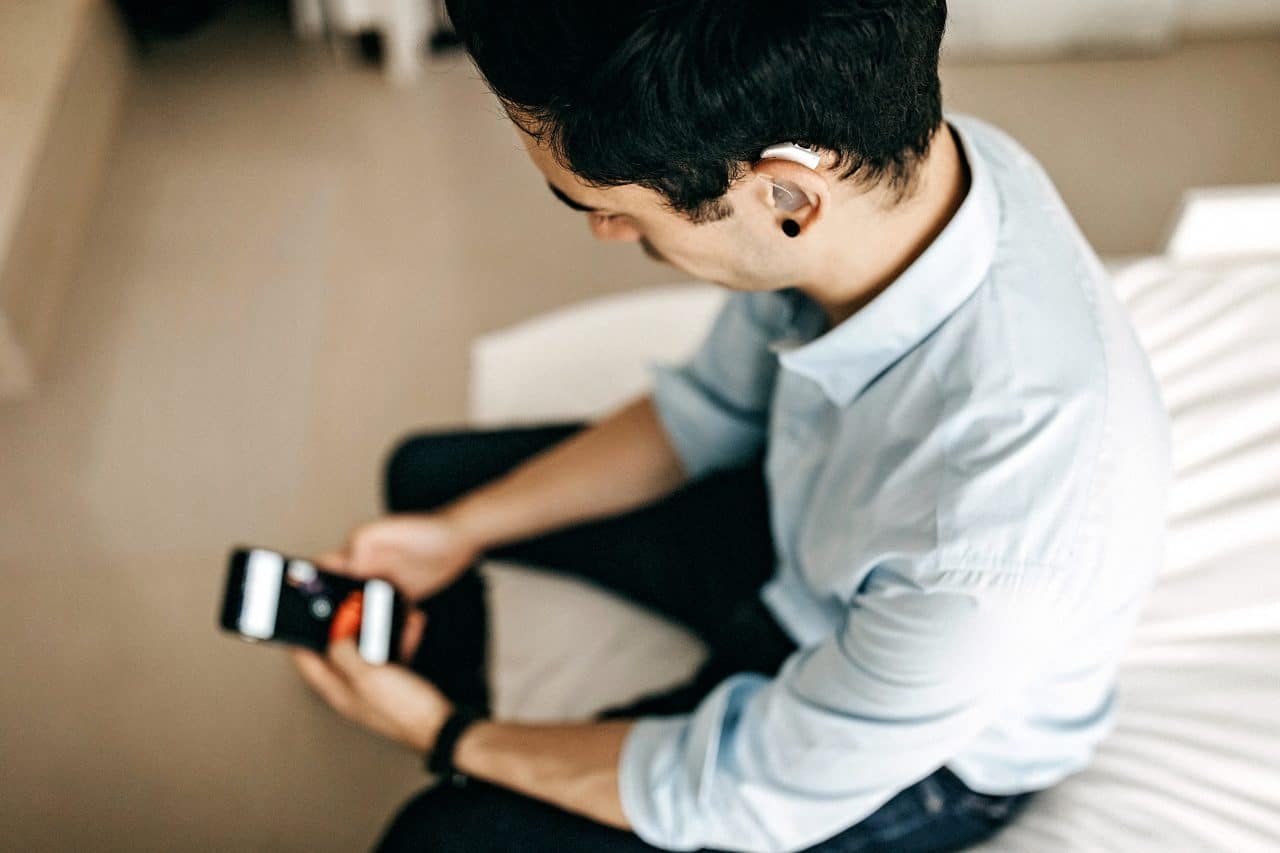 Many hearing aids use disposable zinc-air batteries. The type that you'll need depends on the style and size of your hearing aid and includes:
5 (red)
10 (yellow)
13 (orange)
312 (brown)
675 (blue)
How Long Do They Last?
Battery lifespan depends on several factors including:
Size and style of hearing aids
Degree of hearing loss
Amount of use
Listening environment
If you stream media into your hearing aid
Most batteries will last anywhere from three days to three weeks, with larger batteries usually having a longer lifespan than smaller ones.
Ways to Extend Battery Life
There are a few ways to extend battery life and get the most out of them.
Make sure to store your batteries at room temperature away from moist or humid environments.
Do not put them in the refrigerator or freezer. Though some people believe the cold extends battery life, the extreme temperatures and condensation can actually shorten their lifespan.
Keep your batteries away from metal objects like keys and coins that can cause them to short-circuit.
Turn your hearing aids off after removing them and keep the battery door open to prevent excess moisture from causing damage.
What About Rechargeable Batteries?
Rechargeable hearing aids are becoming a popular option for many people, largely because of the convenience they offer.
Instead of disposable batteries, they use a lithium-ion battery that uses a charging station to power up. Most batteries last 20-30 hours between charges and have an overall lifespan of 4-5 years before needing to be replaced.
If you are someone who likes the idea of going about your day, whether that's heading to work or shopping at La Arcada Plaza, without having to carry around extra batteries, rechargeable hearing aids might be a good option for you.
However, not all hearing aid styles have rechargeable models. So, if you like a style that doesn't have that option, disposable batteries could be the way to go.
Consider writing out a pros and cons list that includes things like usability, convenience, style and cost. By figuring out what's most important to you, you and your audiologist can decide what the best option is for your unique needs and lifestyle.
If you have additional questions or wish to schedule an appointment, call Hearing Services of Santa Barbara today.