Untreated hearing loss can impact more than just your ability to hear; it can affect many aspects of your health and emotional well-being. Fortunately, many with hearing loss can be treated with hearing aids. Continue reading to learn more about the numerous benefits of hearing aids. 
Better General Health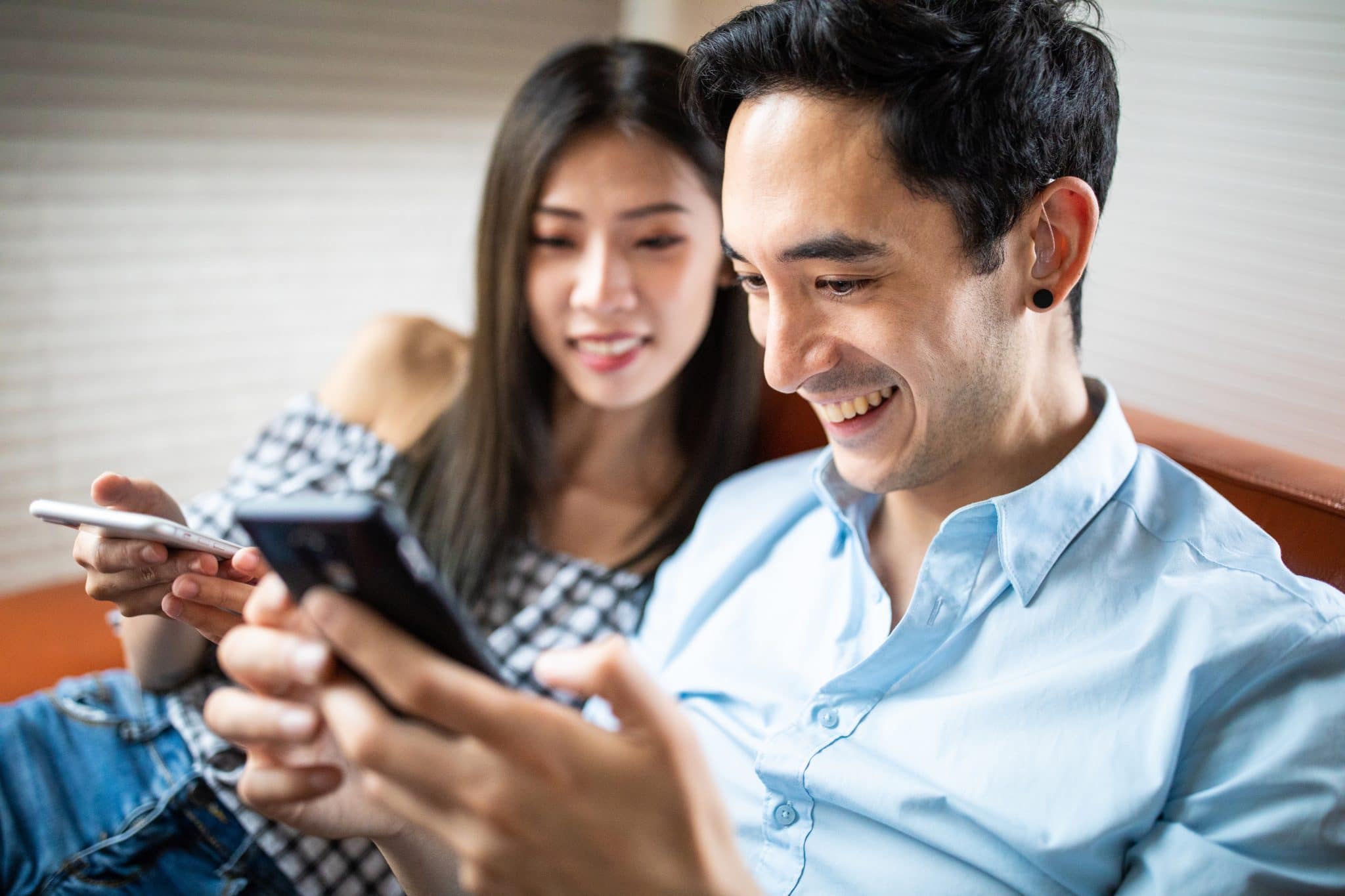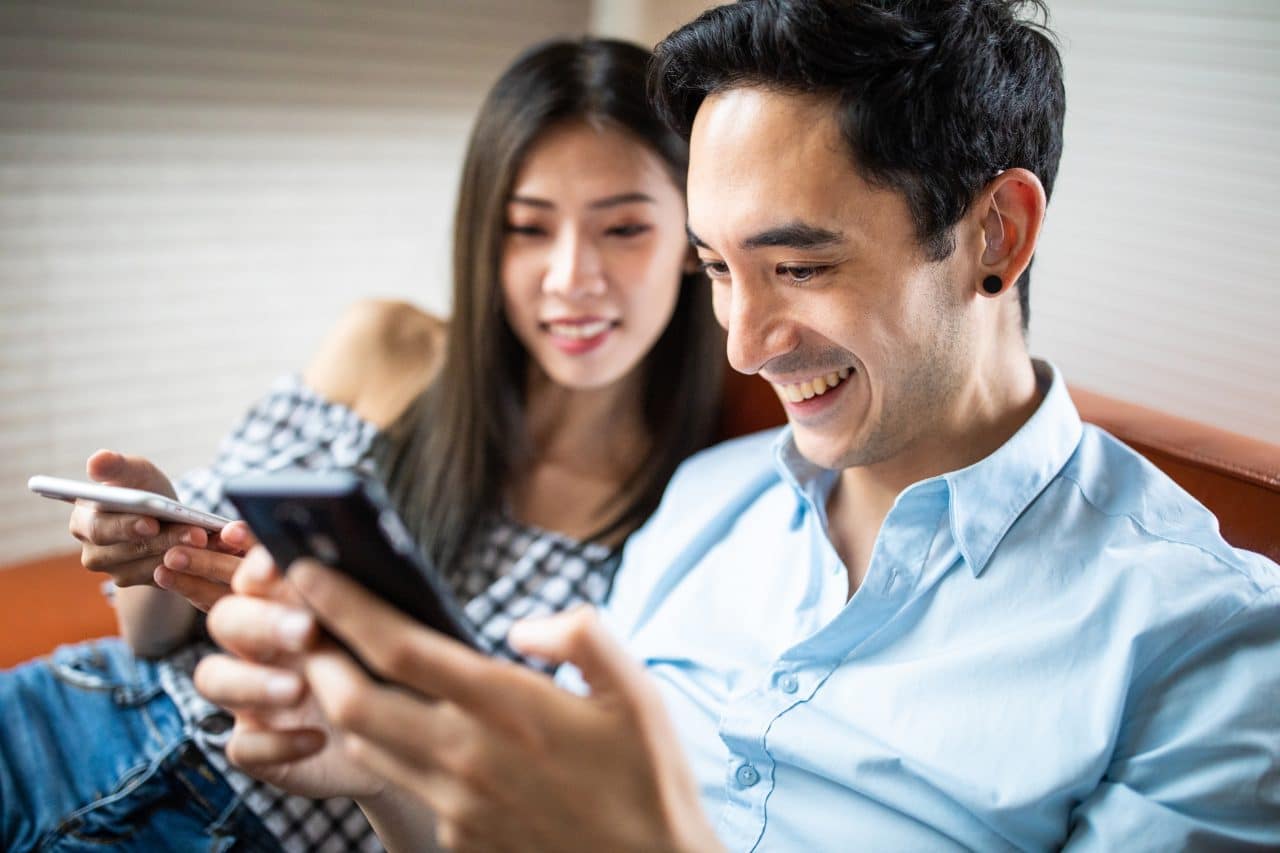 A report published in 2020 looked at survey information gathered from more than 20,000 adults with severe hearing loss who did not regularly wear their hearing aids. The researchers found that these individuals were in poor health and were less likely to exercise regularly or leave their home than those who wore hearing aids. 
In addition, those who did choose to wear hearing devices were less likely to report depression, mobility issues and low social support. 
A 2019 study looked at data collected from individuals three years after they started using their first hearing aids. The researchers determined that wearing hearing aids:
Lowered the risk of developing dementia by 18%.
Lowered the risk of fall-related injury by 13%.
Lowered the risk of developing anxiety or depression by 11%.
Cognitive Decline
Hearing loss has long been linked to cognitive decline. While hearing aids cannot address the underlying issue, they can delay the onset of symptoms.
The strong association between cognitive decline and hearing loss is thought to be caused by a feedback loop. Cognitive decline can make it challenging to understand what you hear. Untreated hearing loss puts an additional burden on your available cognitive resources, which can lead to changes in your brain. Social isolation, loneliness and depression, which are often seen in those with untreated hearing loss, can further increase a person's risk of developing dementia.
Hearing aids can help break this cycle.
Mental Health
As previously mentioned, untreated hearing loss can affect your overall mental health. When you cannot hear well, participating in social events can become challenging. While it may start with turning down an invite to the concert at the Lobero Theatre, it can quickly lead to rarely leaving the house. Lack of social interaction can cause feelings of loneliness and depression. 
Seeking professional mental health combined with treating your hearing loss with hearing aids can help you participate again.
To learn about additional benefits from hearing aids or to schedule an appointment with an expert, contact Hearing Services of Santa Barbara today.
Learn More About Hearing Aids