Smoking cigarettes has long been linked with a number of health conditions. Researchers were interested in whether this negative association would also be seen in those who have since given up the habit. Their findings are discussed below.
Cigarette Smoking, Smoking Cessation and Risk of Hearing Loss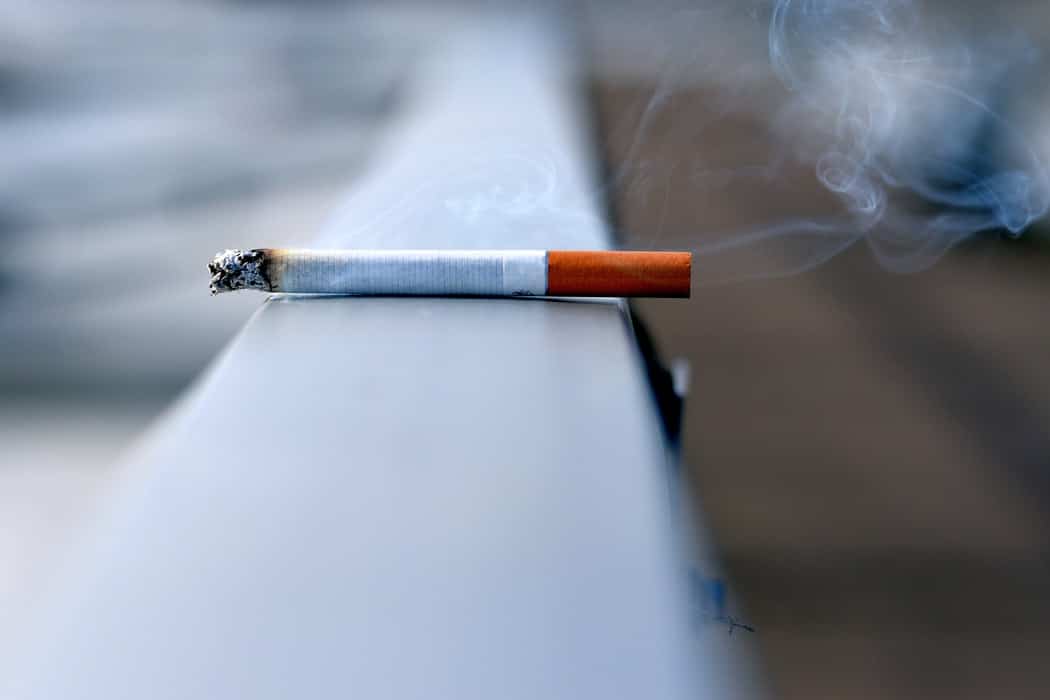 The study by this name was published in The American Journal of Medicine in 2020. The data from more than 80,000 women who were enrolled in the American Nurses' Health Study II between 1991 and 2013 was used in this study. Of those 81,505 women, 2,760 of them had hearing loss.
The smoking history of the women in this original study was also gathered through biennial questionnaires. The results revealed:
66% never smoked
22.4% were past smokers
11.1% were current smokers
The Study Results
The researchers saw a trend that for current smokers, the more years a woman had smoked, the higher her risk of moderate or severe hearing loss.
For women who had given up smoking, a similar correlation was seen between the number of years they had smoked and risk of moderate or severe hearing loss. This elevated risk did diminish over the first 10 to 14 years of quitting.
When compared with women who never smoked, there was a trend toward lower risk of hearing loss with a greater amount of time since quitting smoking cigarettes.
What These Results Mean
While these researchers only looked at women, the results are most likely accurate across all genders.
In addition, the results demonstrate the importance of quitting. Even though those who have quit have an increased risk of developing hearing loss when compared with those who never picked up the addictive habit, the risk is lessened the more years you are without nicotine.
What You Should Do Now
If you are a current smoker, now is the time to finally give it up. In addition to being expensive, and preventing you from being able to run around Alameda Park, smoking causes cancer, heart disease, stroke, lung diseases, diabetes and chronic obstructive pulmonary disease (COPD).
Both past and current smokers should have their hearing checked. Hearing tests are quick and painless. The earlier you find out you have hearing loss, the better the outcome of your treatment. To learn more about hearing loss caused by smoking or to schedule a hearing test with an expert, contact Hearing Services of Santa Barbara today.
Learn More About Hearing Loss