Even though tinnitus is a common symptom, affecting as many as 60 million Americans, there is still a general lack of information among patients and providers. This has led to an increase in misinformation and claims from products such as over-the-counter supplements and eardrops as ways to finally find relief.
In an interview with Dr. Bob DiSogra, an audiologist and tinnitus expert with nearly 40 years of experience, he gives a breakdown of these products that are being marketed as a treatment for tinnitus.
Problematic Product Ingredients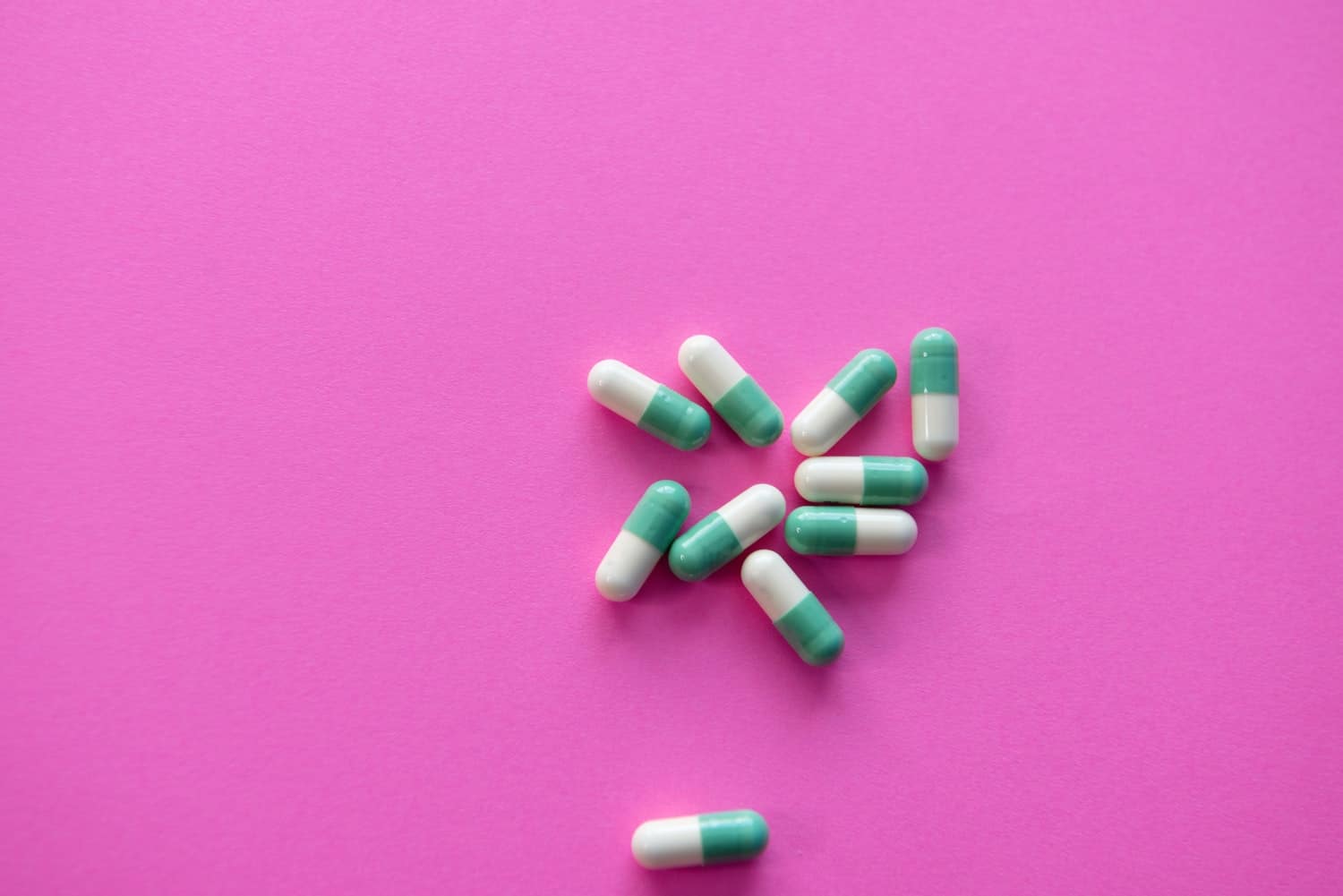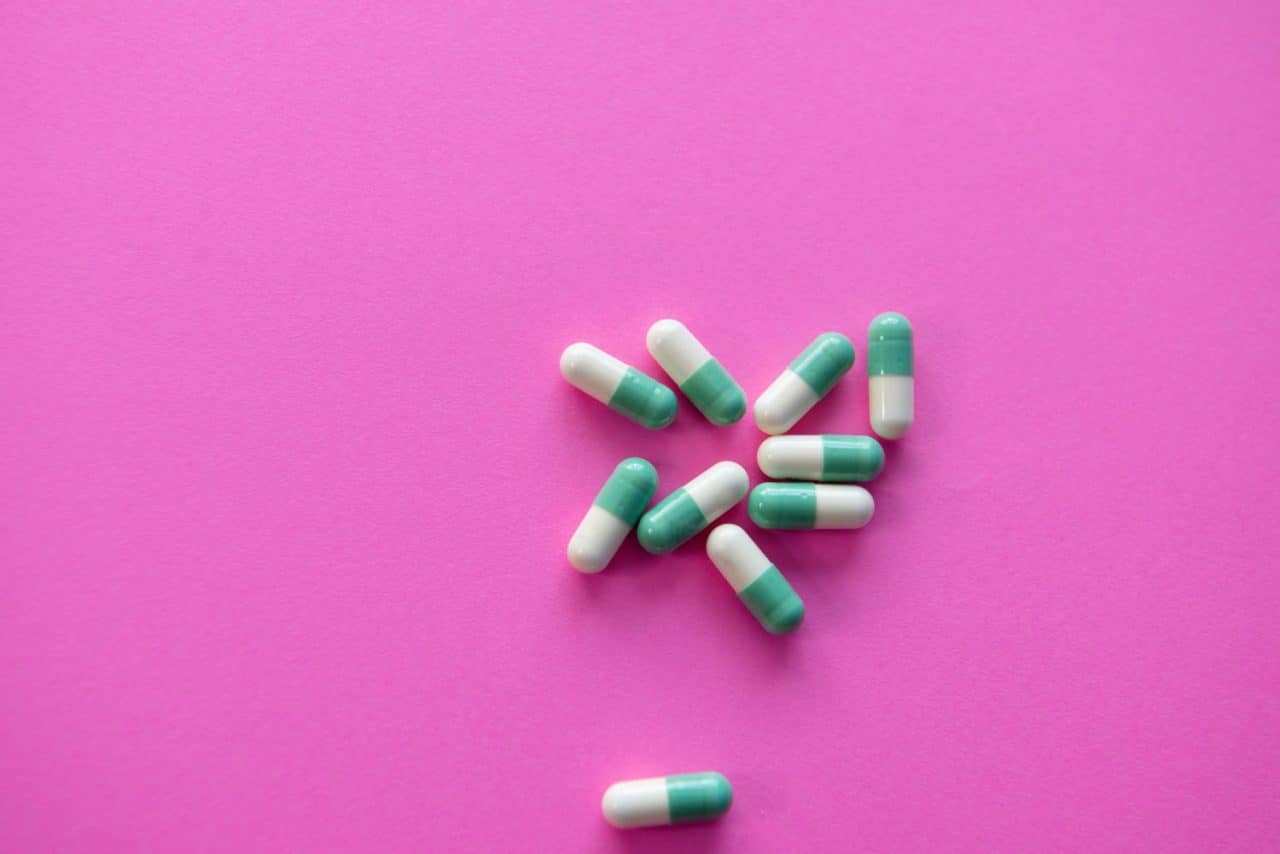 When shopping at a pharmacy such as Lazy Acres in Santa Barbara, be sure you know what's in any supplement you might buy.
"There are over 80 products on the market right now coming from all different parts of the world… Some having anywhere from 3 or 4 ingredients to over 35 ingredients… And my researcher has looked at each of the individual ingredients that are in these products and only about 10% of them have any published research on them. And even then, the research is really vague," explains Dr. DiSogra.
Dangerous Dosages
Many of these products do not include how much of each ingredient is in their formula. Even a generally safe ingredient can be toxic in large quantities. Since the supplement is a priority blend, the companies do not have to list out the specific dosage of each ingredient.
How They Get Away with It
You may be wondering how these companies can stay in business and legally sell these products to unsuspecting tinnitus suffers. While none of these products have been approved by the Food and Drug Administration for tinnitus, it turns out they don't need to be.
They fall under the classification of dietary supplements, which do not have the same approval process as prescription medications.
"Because it's [regulated as] food, there [are] loopholes," Dr. DiSogra explains. "And you can say whatever you want about the product and you don't have to prove efficacy and safety. Whether it's effective or not. But as long as you put the disclaimer on the label that says… 'These statements have not been evaluated by the FDA. This product is not intended to diagnose, treat, cure, prevent any disease.'… the manufacturers can make these statements… they are basically working within the laws."
The Right Tinnitus Treatment
There is currently no cure for tinnitus, but that does not mean you cannot find relief. Options include hearing aids, sound masking devices and tinnitus retraining therapy.
To learn more about how to treat your tinnitus or to schedule an appointment with a tinnitus expert, contact Hearing Services of Santa Barbara today.
Learn More About Hearing Loss