Unless you can't hear a word anybody else is saying, knowing when it's time for hearing aids can be tough. About one in every five people in Santa Barbara has hearing loss, and for many of them, the condition develops so gradually they aren't even aware of the problem until somebody else – usually a spouse or loved one – brings it to their attention. Delaying treatment can lead to a number of health complications, so the sooner you know it's time for hearing aids, the better your long-term prospects.
What are the Signs of Hearing Loss?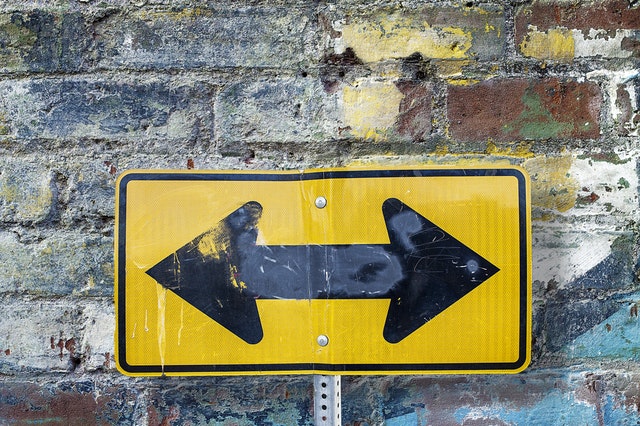 The most common signs of hearing loss in Santa Barbara are:
You think people mumble when they speak
You often ask others to repeat themselves
You experience a ringing in your ears
Others complain that you are watching TV or listening to music too loudly
You have trouble hearing everyday household sounds (such as a doorbell or phone)
You have difficulty following conversations in large group settings, especially when background noise is present
You have trouble hearing a speaker unless you face them directly
You rarely understand every word in a conversation
You find telephone conversations difficult to follow
Others accuse you of speaking too loudly
Are Hearing Aids the Solution?
That depends on the problem. If you like struggling to hear effectively, being unable to follow conversations and avoiding social activities because you find them too stressful and tiring, then by all means, you should probably skip hearing aids.
If you're ready to seek treatment, your Santa Barbara audiologist will first have to determine the type of hearing loss you are experiencing. It will fall under one of three categories:
Conductive hearing loss involves damage to the outer or middle ear. Surgery or medications often resolve the problem. Only about 10 percent of patients suffer from this type of hearing loss.
Sensorineural hearing loss, or nerve deafness, results in damage to the inner ear. It is permanent, but most patients with this type of hearing loss will benefit from hearing aids. 90 percent of people in Santa Barbara are diagnosed with sensorineural hearing loss.
Mixed hearing loss affects both the inner and middle/outer ears. A combination of treatments may be effective.
If you do need hearing aids, there are many different options available. Your Santa Barbara audiologist will help you select the right device based on your type and degree of hearing loss, lifestyle needs, cosmetic preferences and budget.
Don't delay – schedule that appointment today!
---
Related Hearing Loss Posts:
---
Our Santa Barbara Audiologists Office Locations
Santa Barbara
5333 Hollister Avenue, Suite 165
Santa Barbara, CA 93111
(805) 967-4200
Solvang
2030 Viborg Road, Suite 100
Solvang, CA 93463
(805) 688-3100