Summertime in Santa Barbara is…well, not all that different from the rest of the year! We are blessed to enjoy a temperate, sunshine-filled climate year-round.
But it can be a little warmer and slightly sunnier.
If you wear hearing aids, you'll need to take steps to protect them from some of the things most synonymous with summer.
Heat & Hearing Aids Don't Mix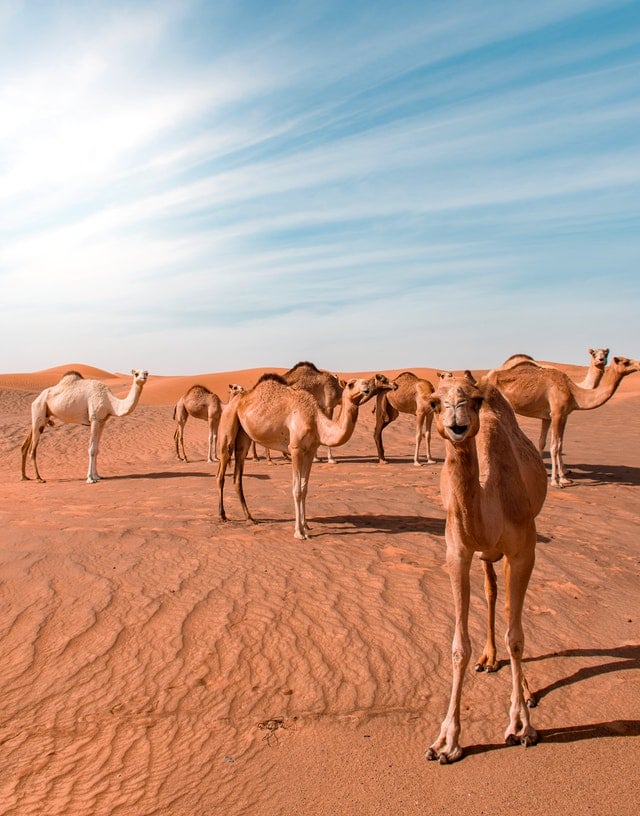 The summer months are filled with activities for both kids and adults.
Picnics, barbecues, parades, fireworks, trips to the beach – these are all beloved pastimes in Santa Barbara.
As magnificent as the season can be, it is also fraught with hazards for those who wear hearing aids.
The biggest summertime threat to hearing-impaired Californians is noise.
Exposure to decibel levels exceeding 85 dB can cause irreparable harm to your hearing.
That's roughly equivalent to the sound of city traffic; some of the sounds of summertime can exceed that significantly.
Stay vigilant in order to prevent hearing damage from occurring.
Risks to Your Hearing Health
The following activities all pose a serious risk to your hearing health:
Music (concerts, parades)
Fireworks
Sporting events
Motorized vehicles (motorcycles, boats, jet skis)
Lawnmowers
Exposure to noise generated from these and other activities can cause permanent damage to the hair cells of the inner ear that are responsible for hearing.
Your best way to stay safe?
Wear earplugs whenever you are engaging in any of these activities.
Most Santa Barbara drugstores carry inexpensive foam earplugs that will provide you with protection from noise.
These are fine, but if you regularly participate in noisy activities – say you're a drummer in a rock 'n roll band or like to go boating every night after work – you should consider a pair of custom plugs made from silicone molds of your ear canals.
Talk to your Santa Barbara audiologist about ordering these.
Tips to Protect Your Hearing
Here are a few other tips for protecting your hearing this summer:
Fireworks and the 4th of July go hand in hand, but the noise generated from these can easily exceed 150 dB. That's loud enough to cause instant, permanent damage to your hearing. It's best to let others do the work and enjoy fireworks from a distance.
Water can also be a summertime hearing hazard. High bacterial counts can cause an infection that might lead to permanent hearing loss if left untreated. Check for posted signs warning of high bacteria levels. Even without excess bacteria, water can still cause problems if it enters your ear canals. Swimmer's ear and surfer's ear are painful infections that occur following exposure to water, particularly on windy or cold days. Wear swim plugs when splashing around in the surf and dry your ears thoroughly after coming into contact with any water source.
Hearing aid users should take precautions to protect their devices from heat and humidity, which can cause them to short-circuit or malfunction. Wear a wide-brimmed hat when walking outdoors in the sunshine and carry an umbrella in case you get caught in an unexpected rainstorm (don't laugh, Californians – it's possible!), don't leave them in a hot car, and consider buying a dehumidifier to remove excess moisture when you aren't wearing them.
Your Santa Barbara audiologist is happy to help answer any other questions you might have about hearing safety this summer.
---
Related Hearing Loss Posts:
---
Our Santa Barbara Audiologists Office Locations
Santa Barbara
5333 Hollister Avenue, Suite 165
Santa Barbara, CA 93111
(805) 967-4200
Solvang
2030 Viborg Road, Suite 100
Solvang, CA 93463
(805) 688-3100