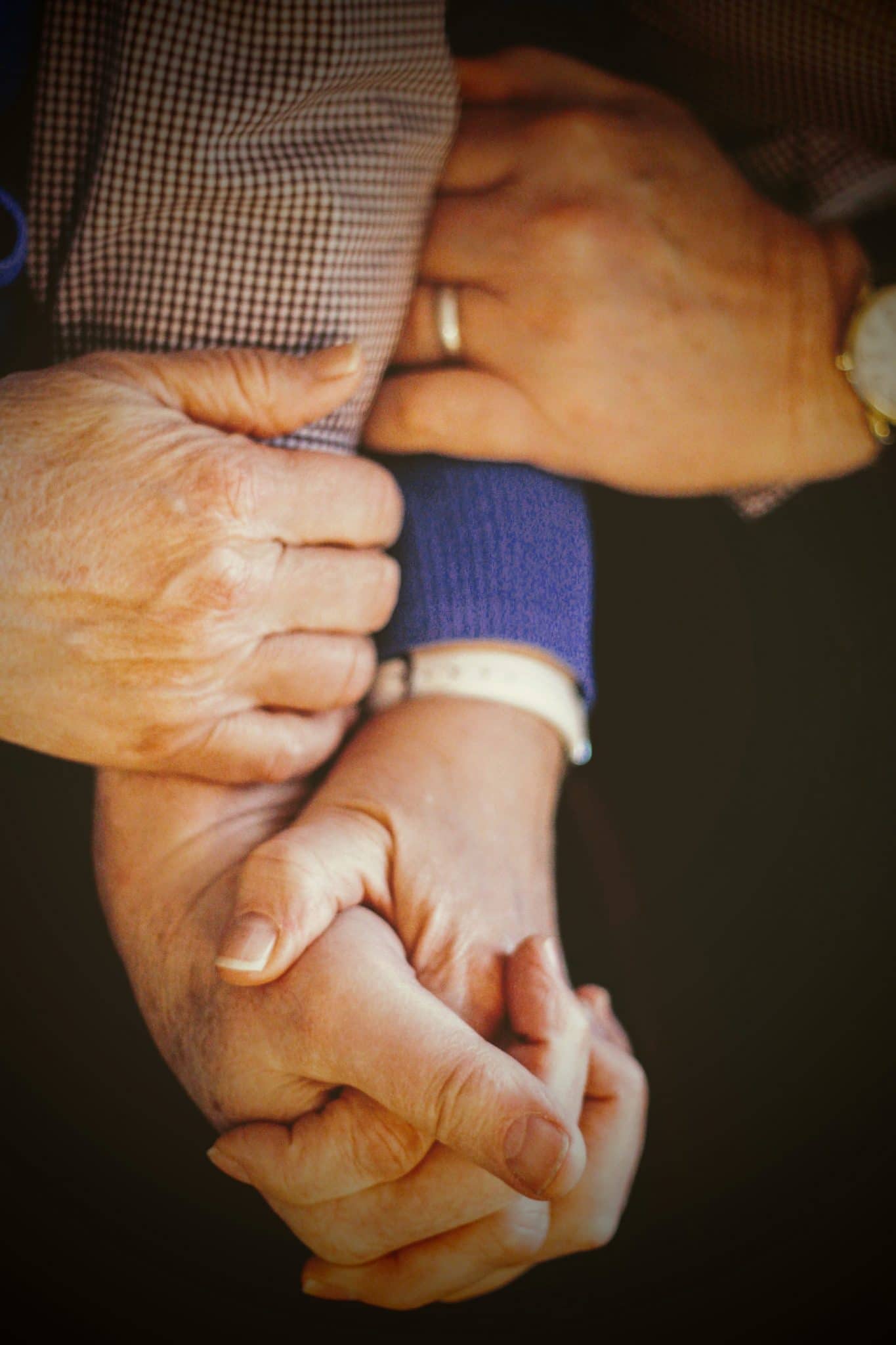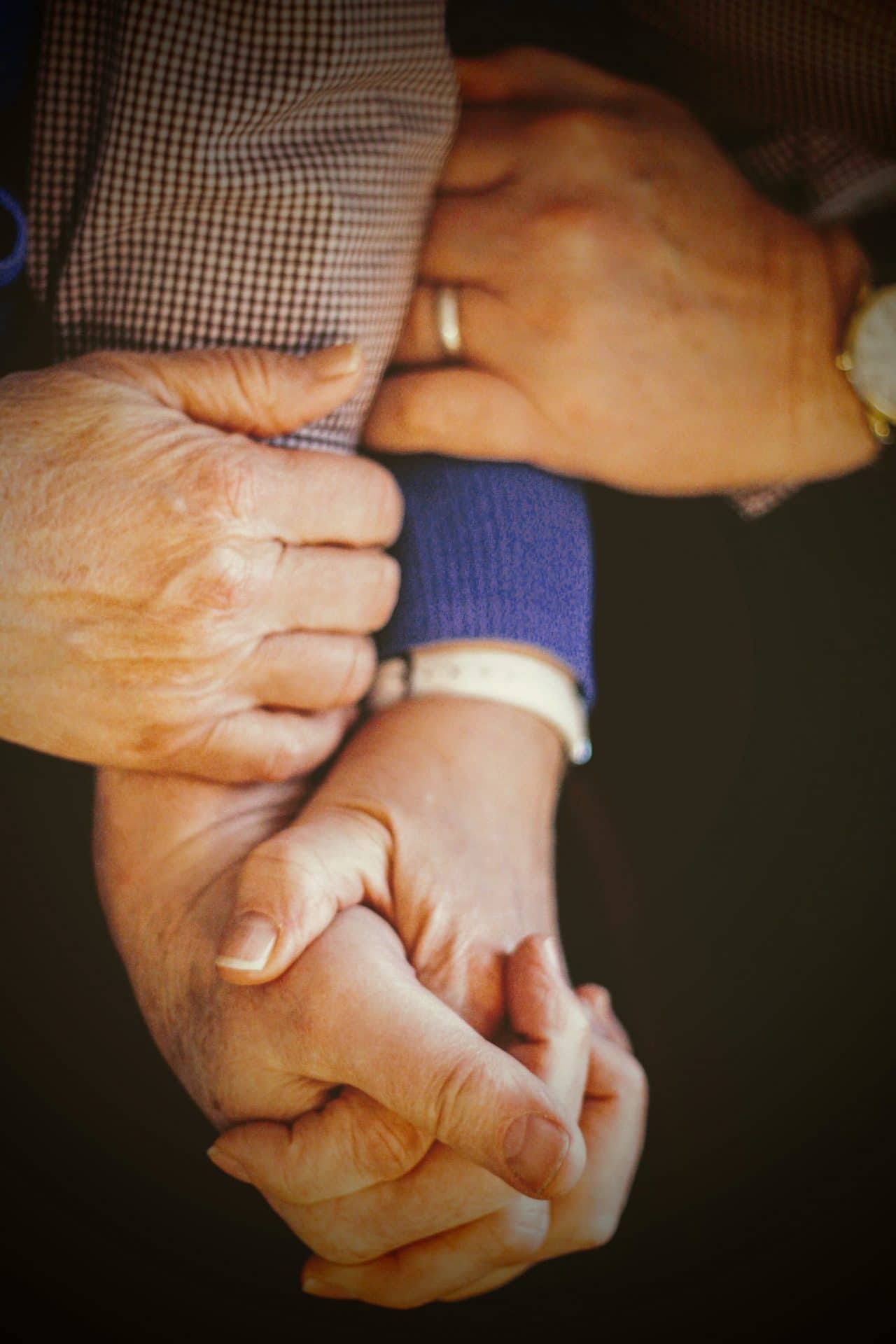 Hearing Aid Rental Program
Hearing Services of Santa Barbara offers a hearing aid rental program for patients in hospice care who require short-term use of hearing aids.
Our hearing aid rental program is a great option for patients who at the time cannot commit to long-term use of hearing aids. Hearing aid rentals are limited to what we have in stock.
We're Partnering with Lions to Help Low-Income Families Get Hearing Aids
Hearing Services of Santa Barbara is proud to announce a partnership with the Lions Club Sight and Hearing Foundation to help recycle hearing aids, which helps make essential hearing technology available to hard-of-hearing individuals from low-income families.
Around 278 million people worldwide have moderate to profound hearing loss in both ears, according to the World Health Organization. Regardless, current annual production of hearing aids is estimated to meet less than 10% of global need.
That's where recycling your old hearing aids comes into play.
How Does it Work?
Patients can drop off their old hearing aids at the drop box we have in our office, 5333 Hollister Ave, Suite 165 in Santa Barbara. Lions clubs and Lions hearing foundations collect thousands of recycled hearing aids each year. Lions Hearing Aid Recycling Centers use donated hearing aids in various ways in order to then provide hearing aids for those in need.
Lions operate voluntarily with the support of donations, member contributions and Lions Clubs International Foundation grants. All public donations to Lions clubs are used for charitable causes and no money goes toward administrative expenses.
To learn more about hearing aid upgrades and how to recycle your previous technology, call us at Hearing Services of Santa Barbara today.
For more information on our hearing aid rental program, please give us a call at (805) 967-4200
Serving the Casa Dorinda Retirement Community
Hearing Services of Santa Barbara is excited to announce that we are now providing Casa Dorinda residents with bi-monthly on-site visits! 
Our visits include the following services:
Hearing aid checks, cleans and repairs
Ear wax removal
Hearing aid troubleshooting
Hearing aid consultations
And Much More!
Our visits to Casa Dorinda take place every other month from 8am to noon. For a full list of dates or to schedule an appointment please call our office at (805) 967-4200.