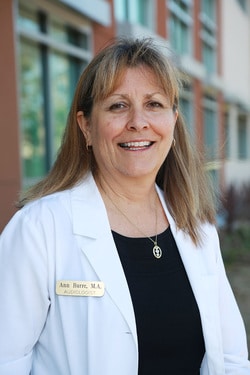 Ann Burre, MA, F-AAA
Ann Burre has been a practicing audiologist for over 25 years in a variety of settings. She graduated with a Masters degree in Communications Disorders from California State University Northridge. Ann has been with our teams at Hearing Services of Santa Barbara and ENT Associates of Santa Barbara since 1999.
Ann is a member of the American Academy of Audiology (AAA) and she holds a California State Dispensing Audiologist's license.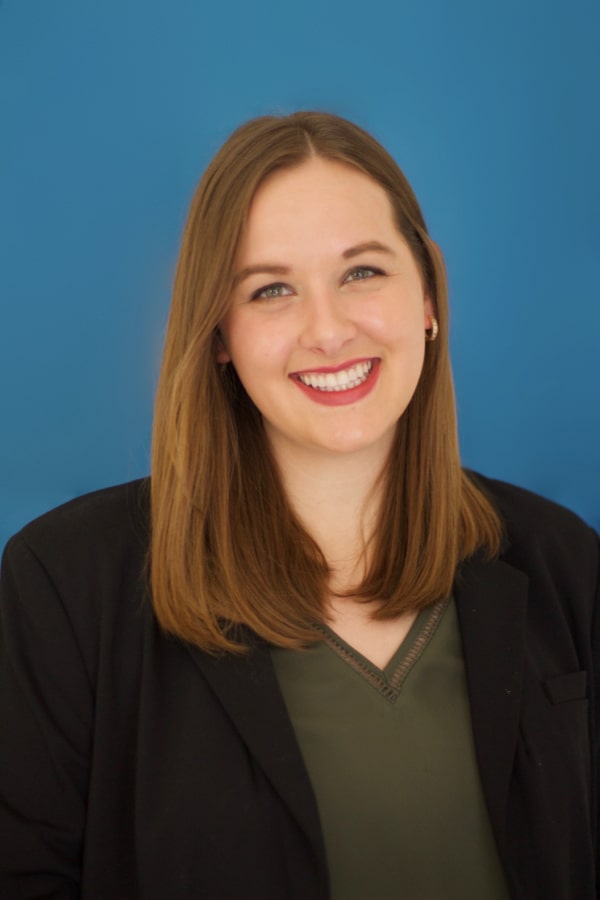 Sarah Beatty, Au.D.
Sarah Beatty Au.D. holds a Bachelor of Arts degree in Speech and Hearing Sciences from Washington State University. Following completing her undergraduate degree, she relocated to the southwest to complete her Doctor of Audiology at the University of Arizona.
Dr. Beatty completed her externship year at House Ear Clinic in Los Angeles, where she had the opportunity to provide diverse services in the areas of diagnostics, hearing aids, bone conduction devices, and cochlear implants. Her areas of interest include aural rehabilitation, amplification, and humanitarian audiology.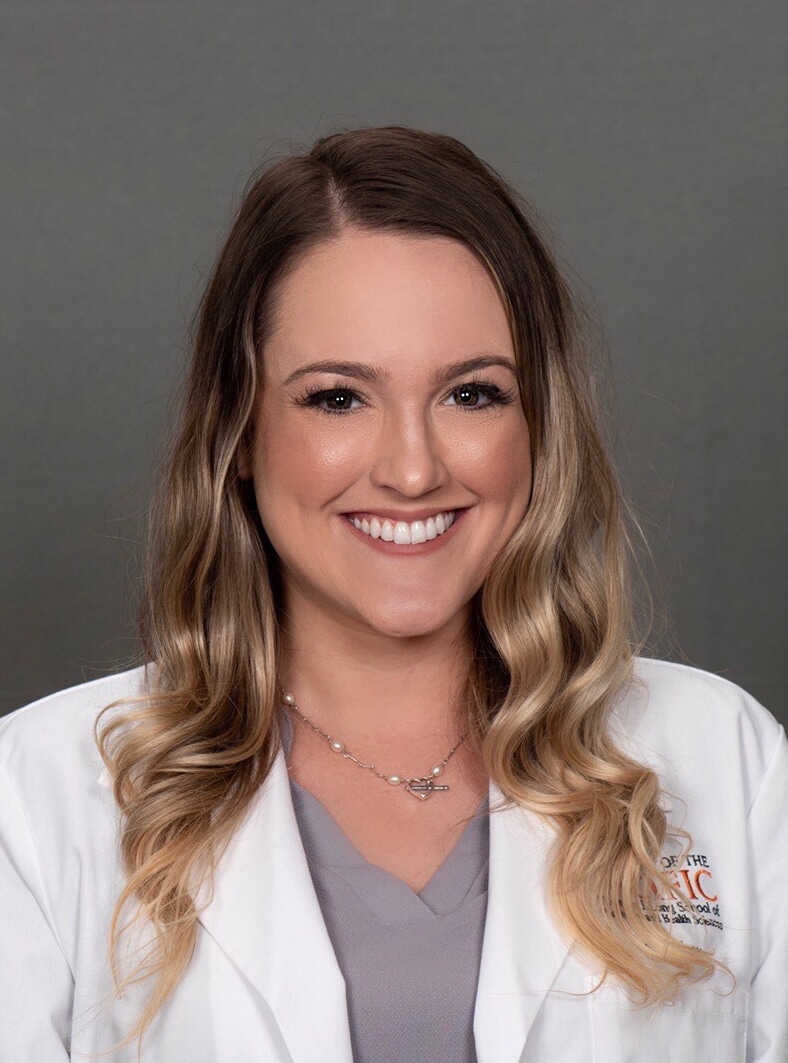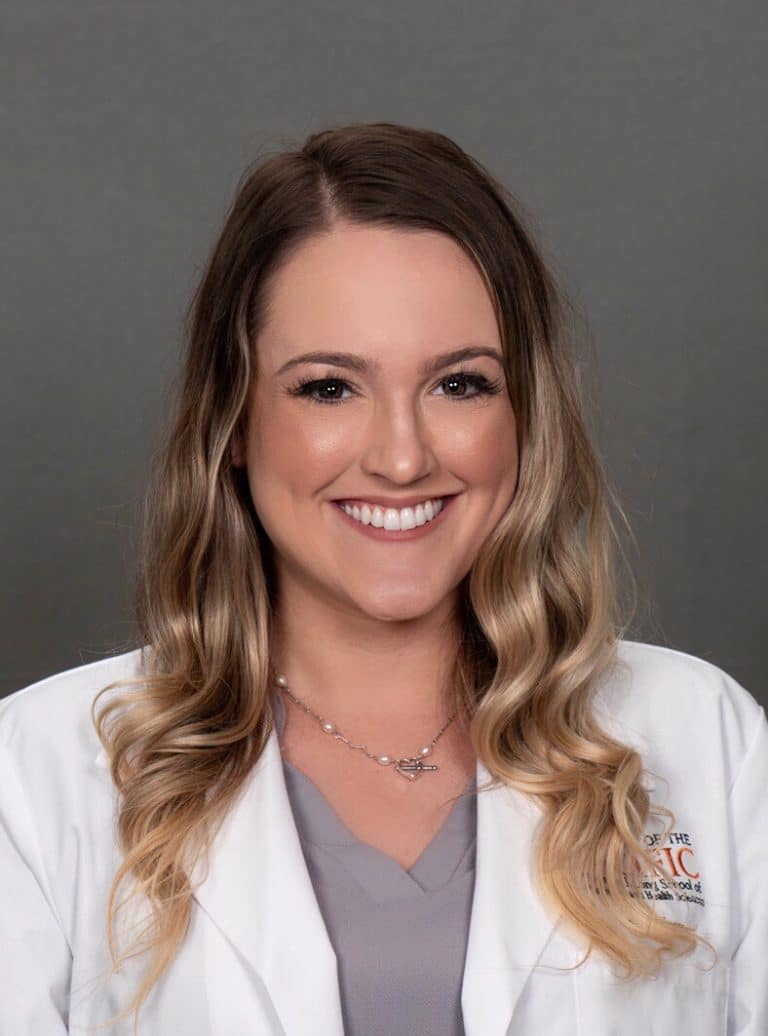 Amber Fletcher, Student Doctor of Audiology, Hearing Aid Dispenser
Amber graduated from California State University San Marcos with a bachelor's degree in human development with an emphasis in children's services. She attended a post graduate program for speech- language pathology where she was introduced to the field of audiology. Amber is currently a student doctor of audiology at the University of the Pacific.