There are many types of hearing aids on the market, including behind-the-ear (BTE), mini-behind-the-ear (mini-BTE), receiver-in-the-ear (RITE), receiver-in-canal (RIC), in-the-ear (ITE), in-the-canal (ITC) and completely-in-canal (CIC). While each type is built differently, they still have the same four main internal components that help you hear well in Jane. We review these different parts below.
Microphone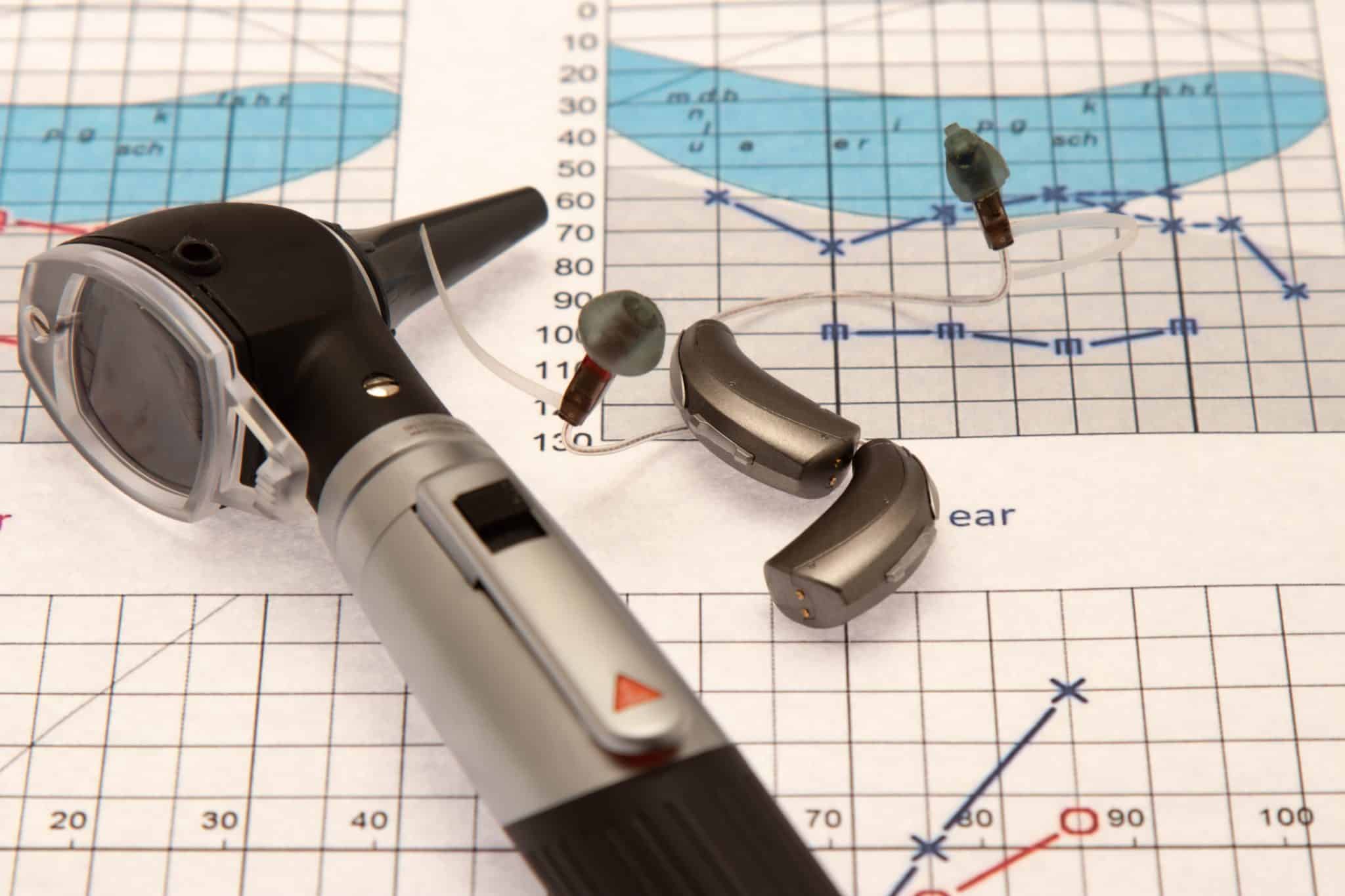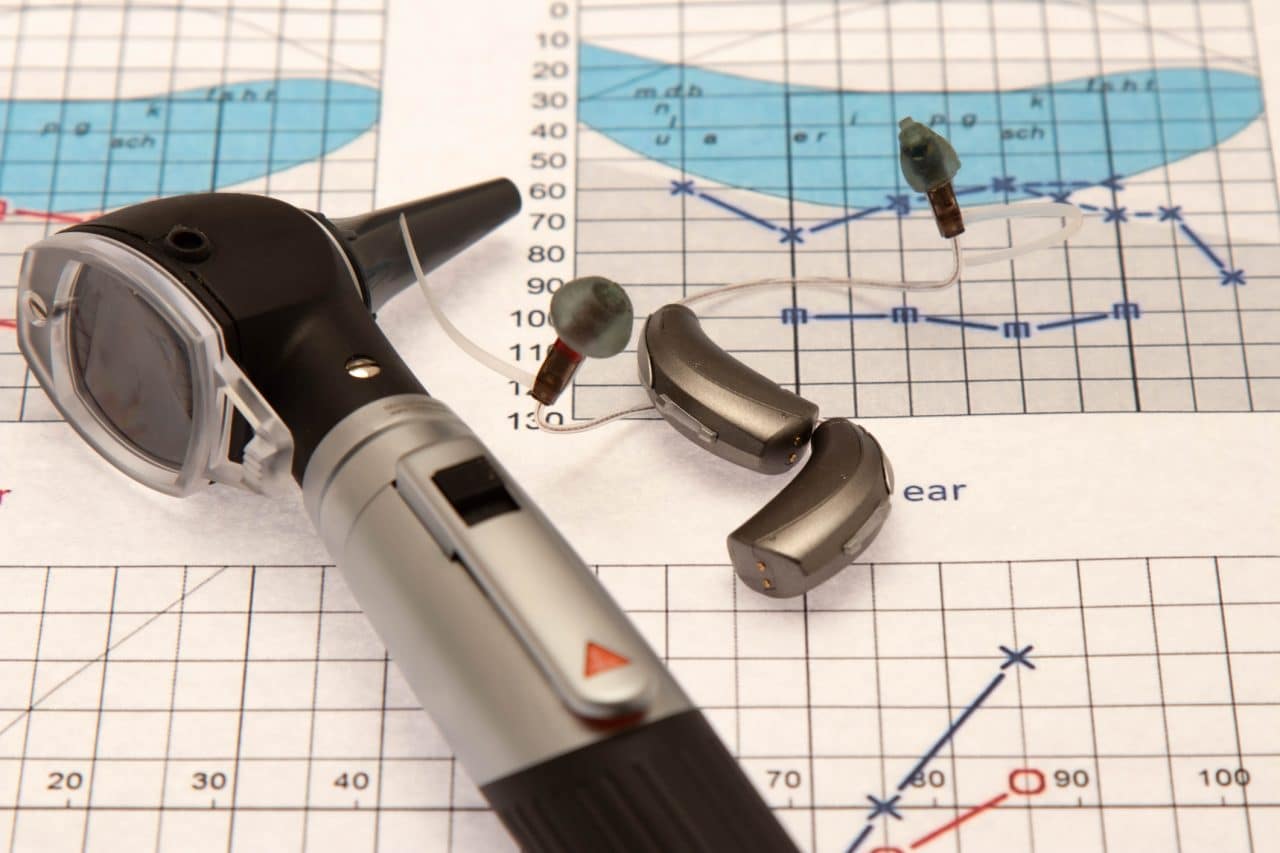 The microphone is the starting point for how sound moves through a hearing aid. It picks up the soundwaves in your environment, then converts them into electric signals that can be processed.
There are two types of microphones: directional and omnidirectional. Directional microphones pick up sounds in front of the wearer, which is usually the conversation partner. Omnidirectional microphones pick up sounds coming from all directions, which can help keep you aware of your surroundings. Most modern hearing aids come with both types of microphones to provide natural-sounding hearing.
Processor
The processor, also known as the amplifier, is the computer of the hearing aid. It manipulates the electric signals to match the programming. In other words, it amplifies the signals to the exact specifications the wearer's unique hearing loss requires.
This is also where background noise or feedback is reduced and any tinnitus masking features are added.
Receiver
The receiver is the last step in how hearing aids help you hear. It converts the signal sent from the processor into audible sound output, channeled through an earmold or dome to the wearer's ears. Some receivers are part of the main hearing aid while others are worn in the ear.
Battery
The battery is the power source for the hearing aid. There are two types of hearing aid batteries: disposable button batteries and rechargeable batteries.
Disposable button batteries are also known as zinc-air batteries. These batteries are packaged with a factory-sealed sticker that needs to remain in place until you're ready to use them. Once the sticker is peeled off, the batteries are activated within about a minute. Disposable batteries come in four standard color-coded sizes.
Rechargeable batteries are made of lithium-ion. Currently, the only models of hearing aids compatible with rechargeable hearing aids are the larger models: behind-the-ear (BTE) and receiver-in-the-ear (RITE). An overnight charge on a docking station can provide you with a full day of hearing.
For more information on the benefits of hearing aids or to schedule an appointment, call Hearing Services of Santa Barbara today.