If you wear hearing aids you've likely experienced a whistling noise, known as feedback, at some point. Feedback can come when you're first putting your hearing aids on, or at more inopportune moments, like when you're driving down the Pacific Coast Highway.
While occasional minor feedback is likely nothing to worry about, in some cases it can be a sign that something is wrong with your hearing aids. Not to mention, frequently experiencing feedback is an unpleasant experience that diminishes your hearing capability.
Let's examine some of the causes of feedback and what you can do to resolve it.
Causes of Hearing Aid Feedback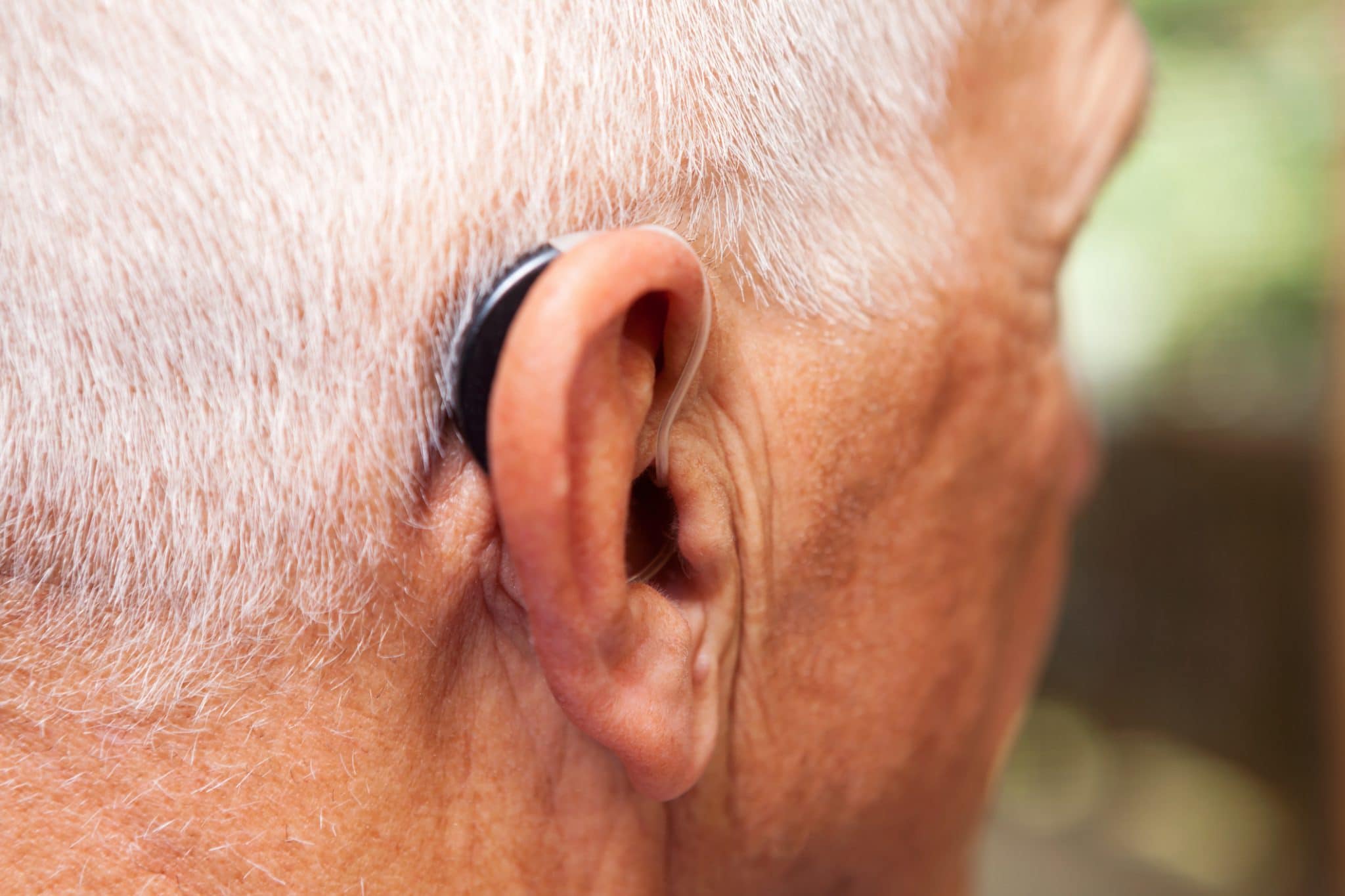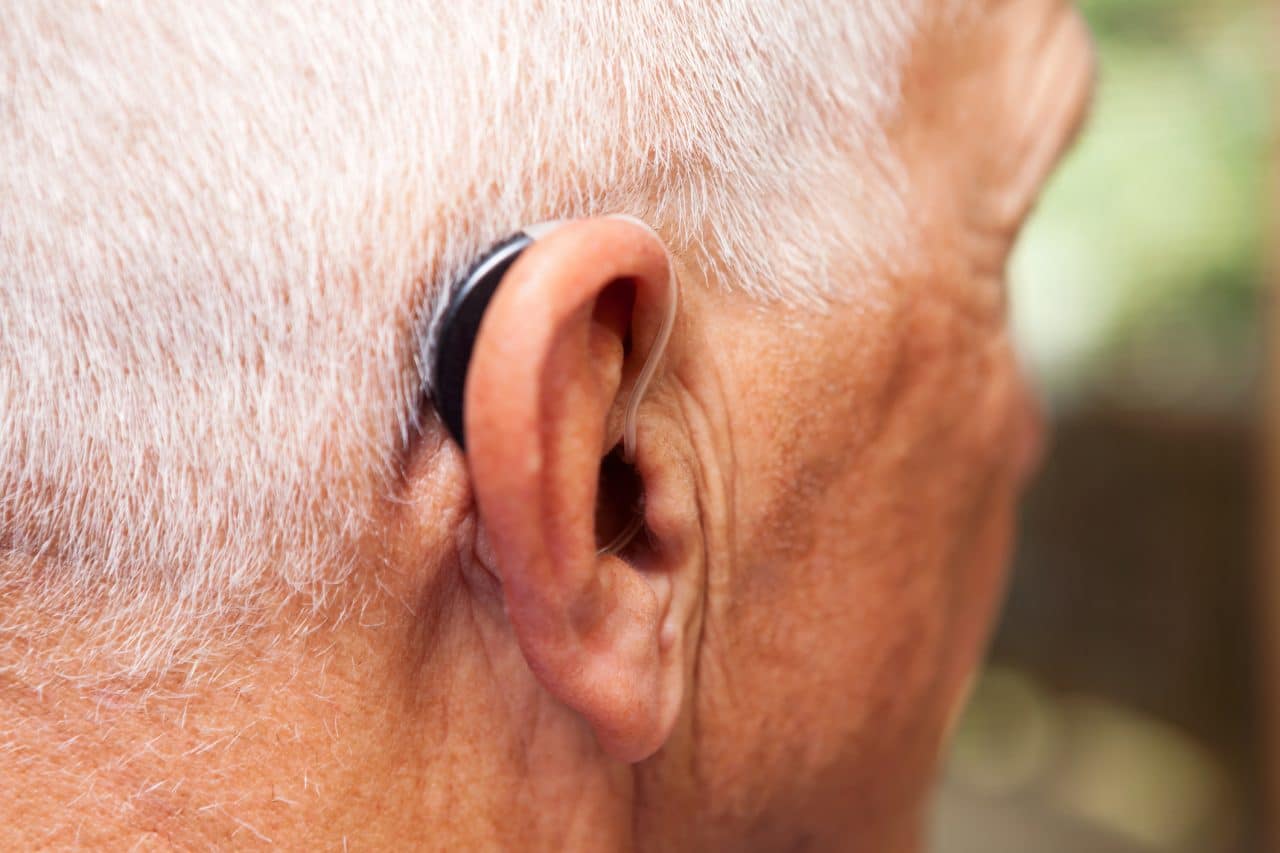 Fit is wrong. Your ears can actually change shape over time, whether due to age or a change in weight. If this happens, your earmolds can become loose and don't seal correctly, which can cause feedback.
Volume is too high.  If the volume on your device is up too loud, it can force sound to re-enter your hearing aids, which causes whistling.
Earwax buildup. If your ear canal is blocked by too much earwax, sound can't get through and instead bounces back into your device, causing feedback.
Hearing aid design. Design can have an effect on feedback levels, as hearings aids with shorter vents have less feedback than those with longer vents.
Broken tubes. Behind-the-ear (BTE) hearing aids have tubes that connect to the earmold. These tubes can harden and shrink. When this happens, the tubing can sometimes pull at the earmold  so that it doesn't have the right fit.
Microphone issues. A loose or displaced microphone is another common cause of feedback.
What You Can Do to Minimize Whistling
While all of the above problems can cause issues with your hearing aids, thankfully there are solutions to help correct them. These include:
Getting new earmolds fitted to your ear. If you feel like your device is loose, make an appointment with your hearing aid expert.
Avoid keeping the volume on your hearing aids too loud.
Have a daily cleaning routine to help prevent earwax buildup. You should also periodically take your device in to be cleaned by a professional and have them make sure your vents and receivers aren't clogged.
Have your hearing aid expert replace any broken tubing and repair or replace your microphone, if damaged.
If you are experiencing problems with hearing aid feedback or wish to make an appointment, call Hearing Services of Santa Barbara today.